---
I helgen ble det i Sogndal Skisenter arrangert frikjøringskonkurranser for både små og store, som en del av Fjellsportfestivalen 2021.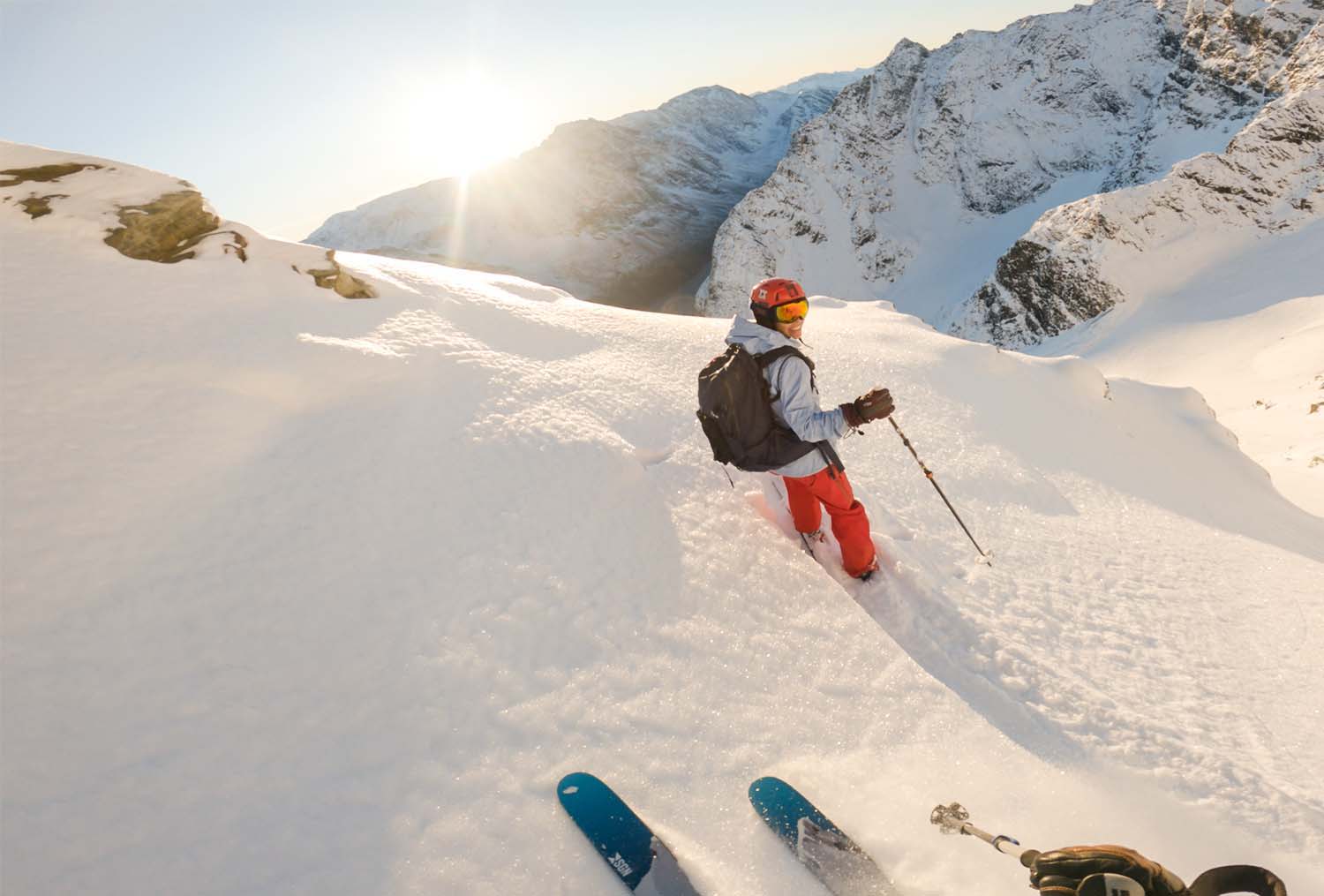 Autumn, winter, spring, summer, four seasons, each with its own charm. In Northern Norway, there are no guarantees to what each season will bring. In fact, the winter extends over at least three of them, you can actually ski all year round if you want. Last season, I had my first day of skiing in October, and my last one in June. That means 9 months with stinky ski boots on.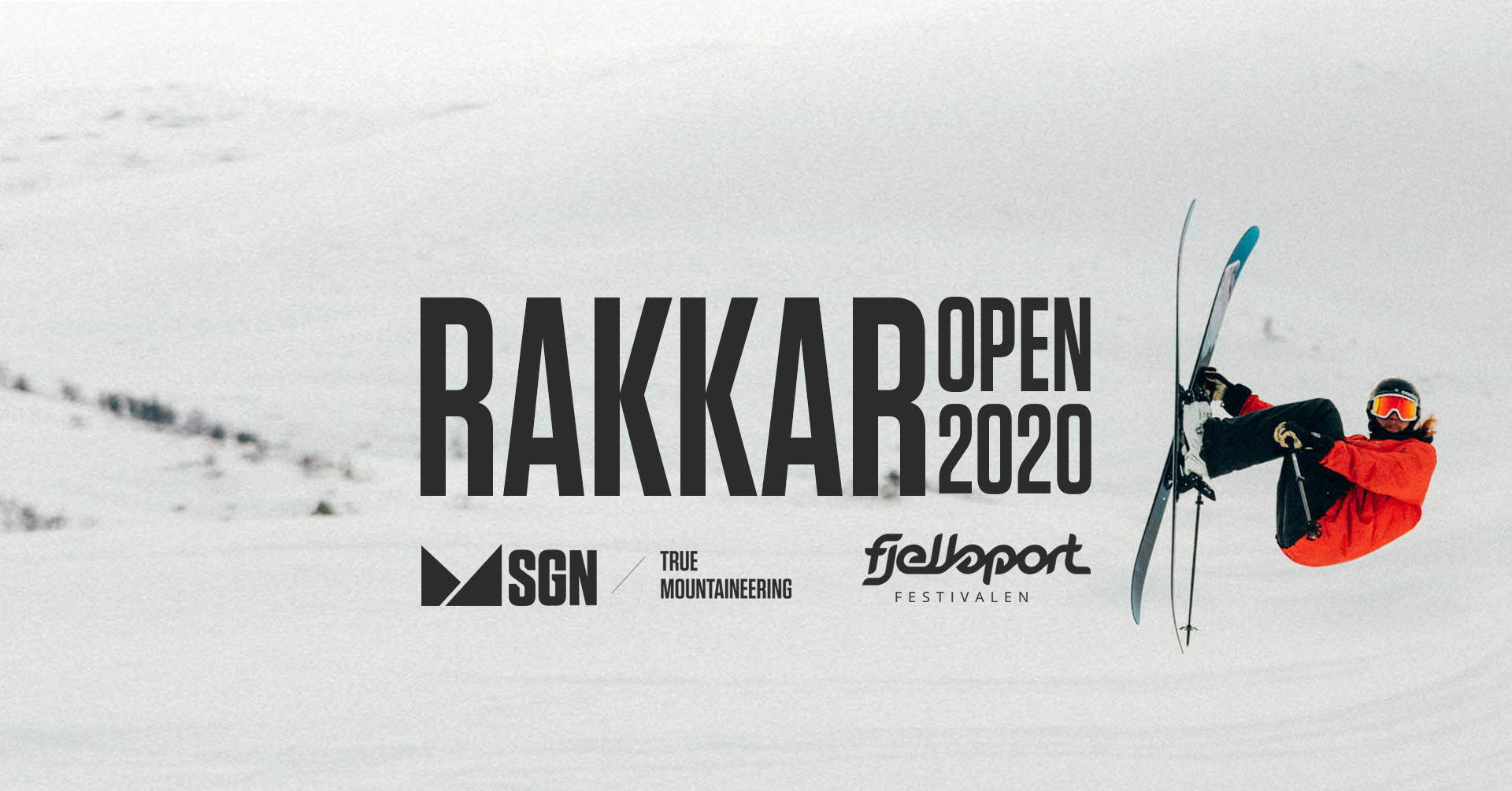 Fjellsportfestivalen nærmer seg med stormskritt og det er lov å begynne å glede seg litt! Enten om du er ny til festivalen eller vært med før er det mange ting som skjer disse dagene i Sogndal. Derfor har vi samlet sammen noen aktiviteter og arrangement vi mener du må få med deg på Fjellsportfestivalen 2020!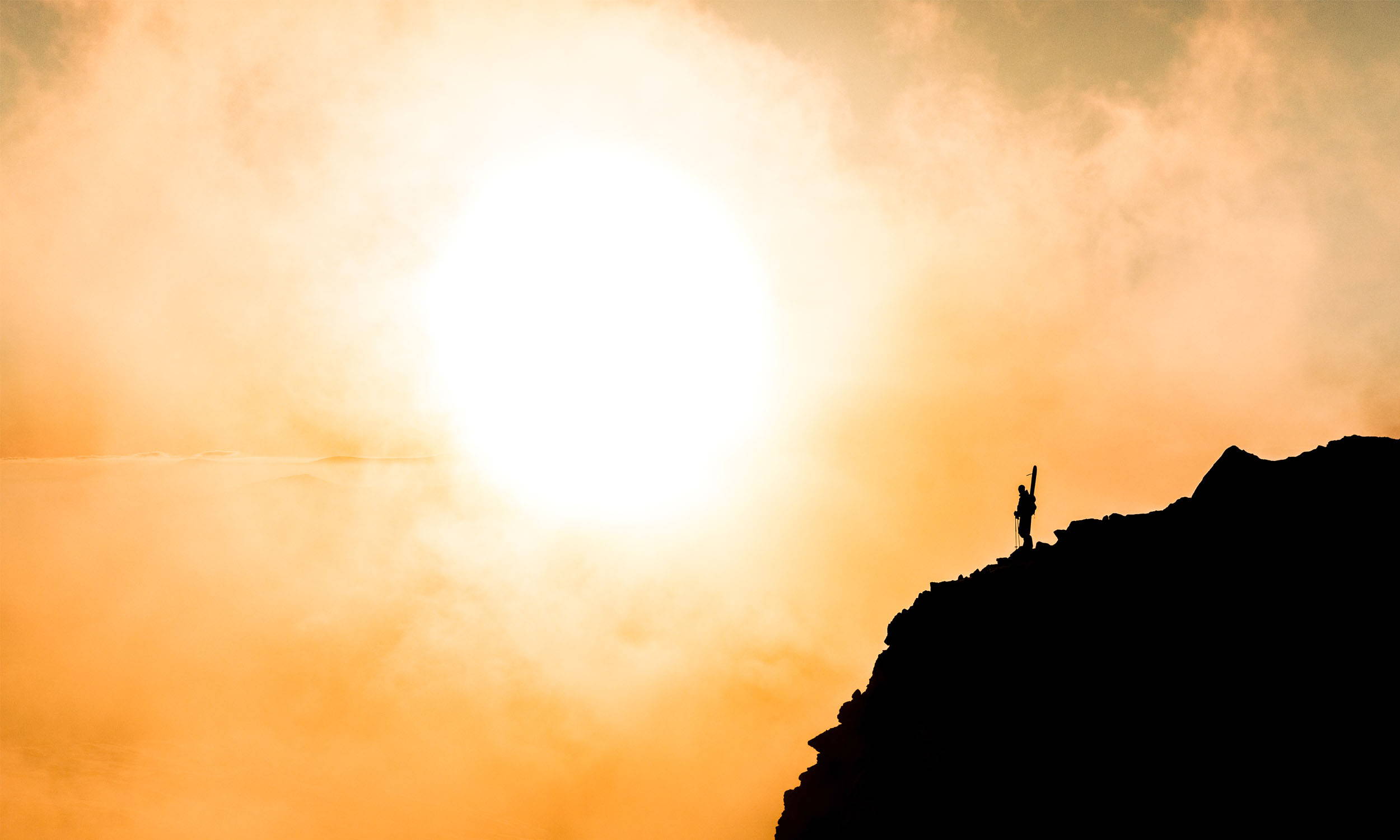 Vi i SGN skis støtter helhjertet klimastreiken Fridays For Future som først ble igangsatt av svenske Greta Thunberg.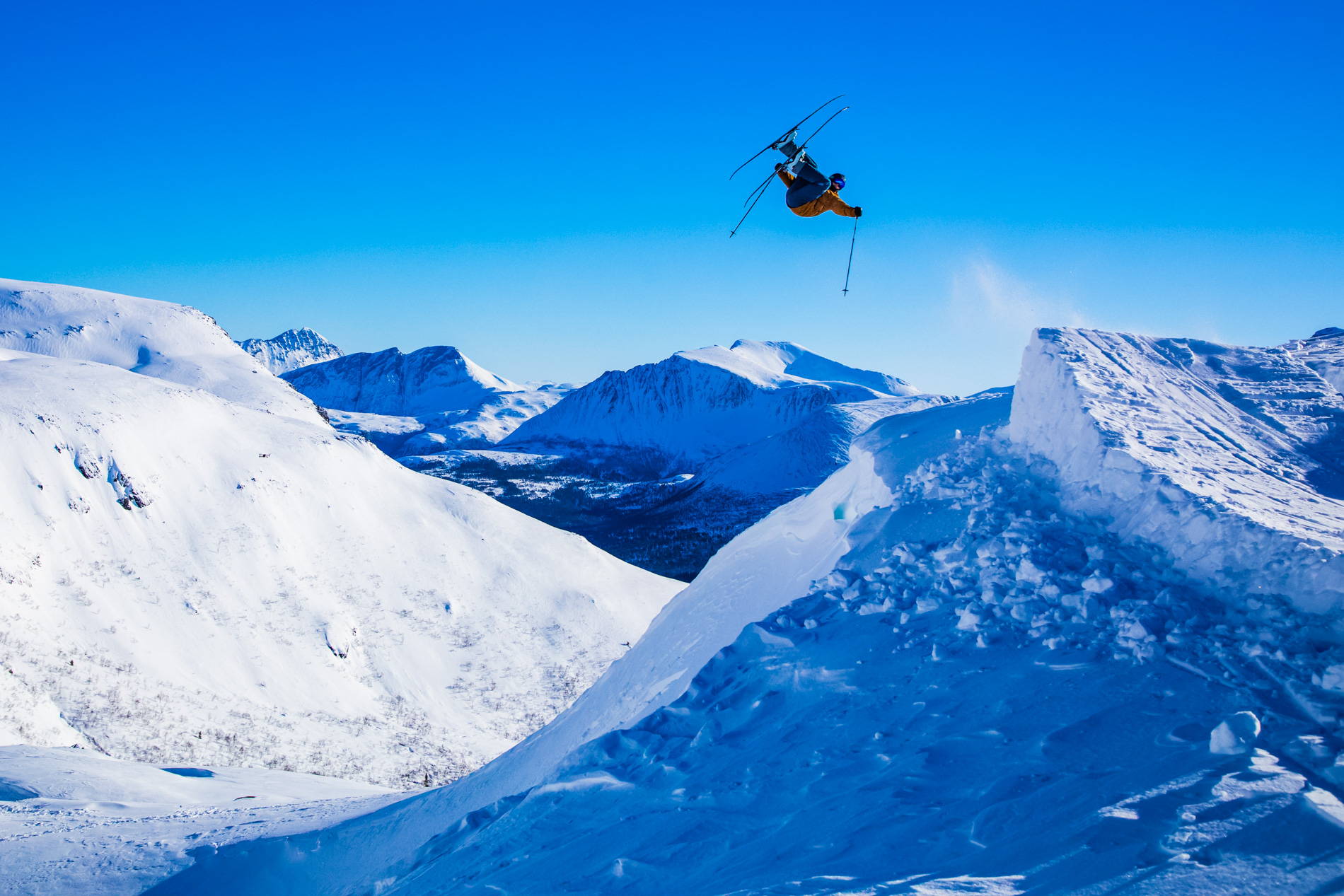 Fjerde episode av 222 Muligheter med Asbjørn Eggebø Næss ser du her!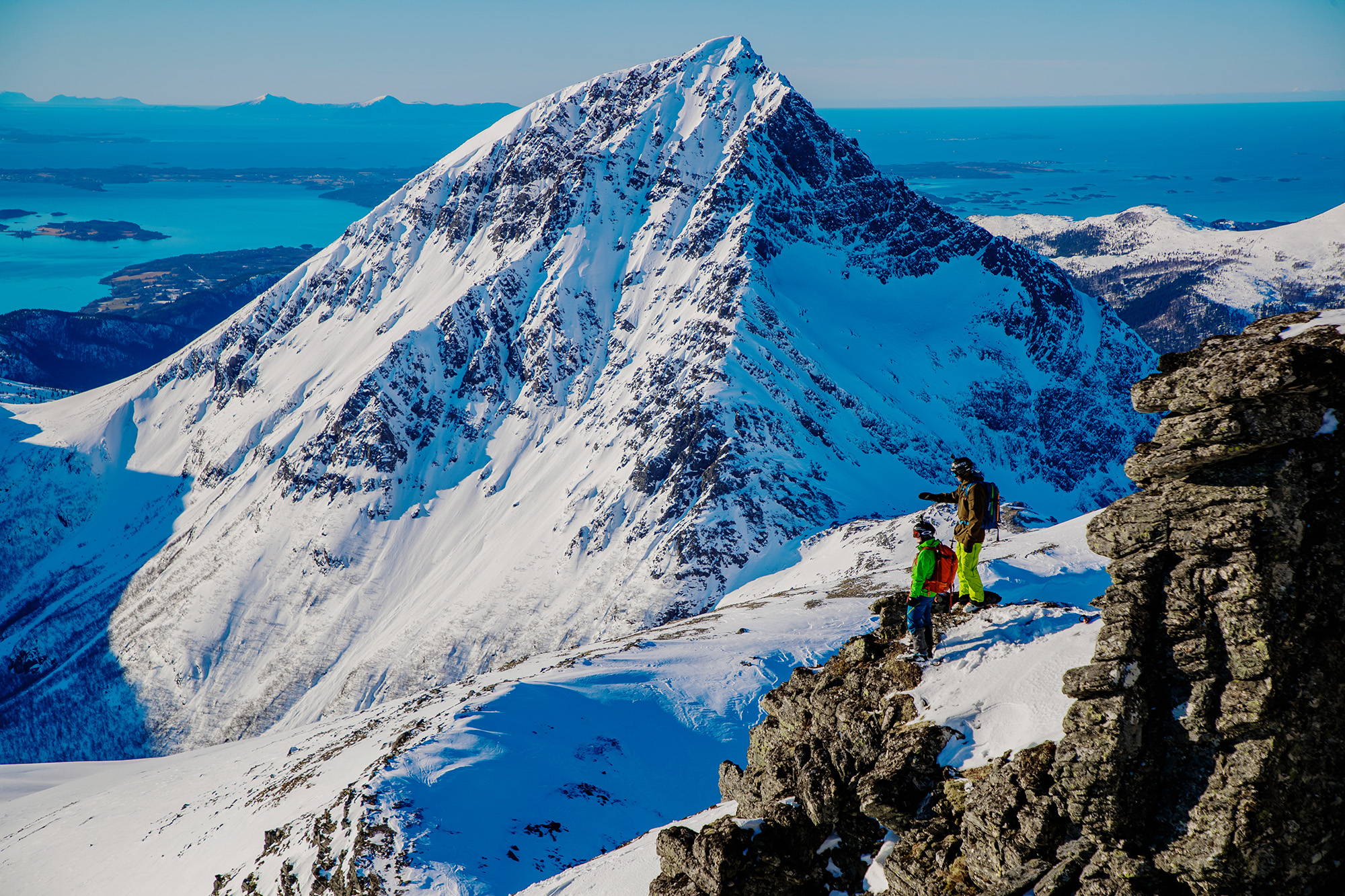 Andre episode av 222 Muligheter er ute - bli med på tur i havgapet utenfor Molde!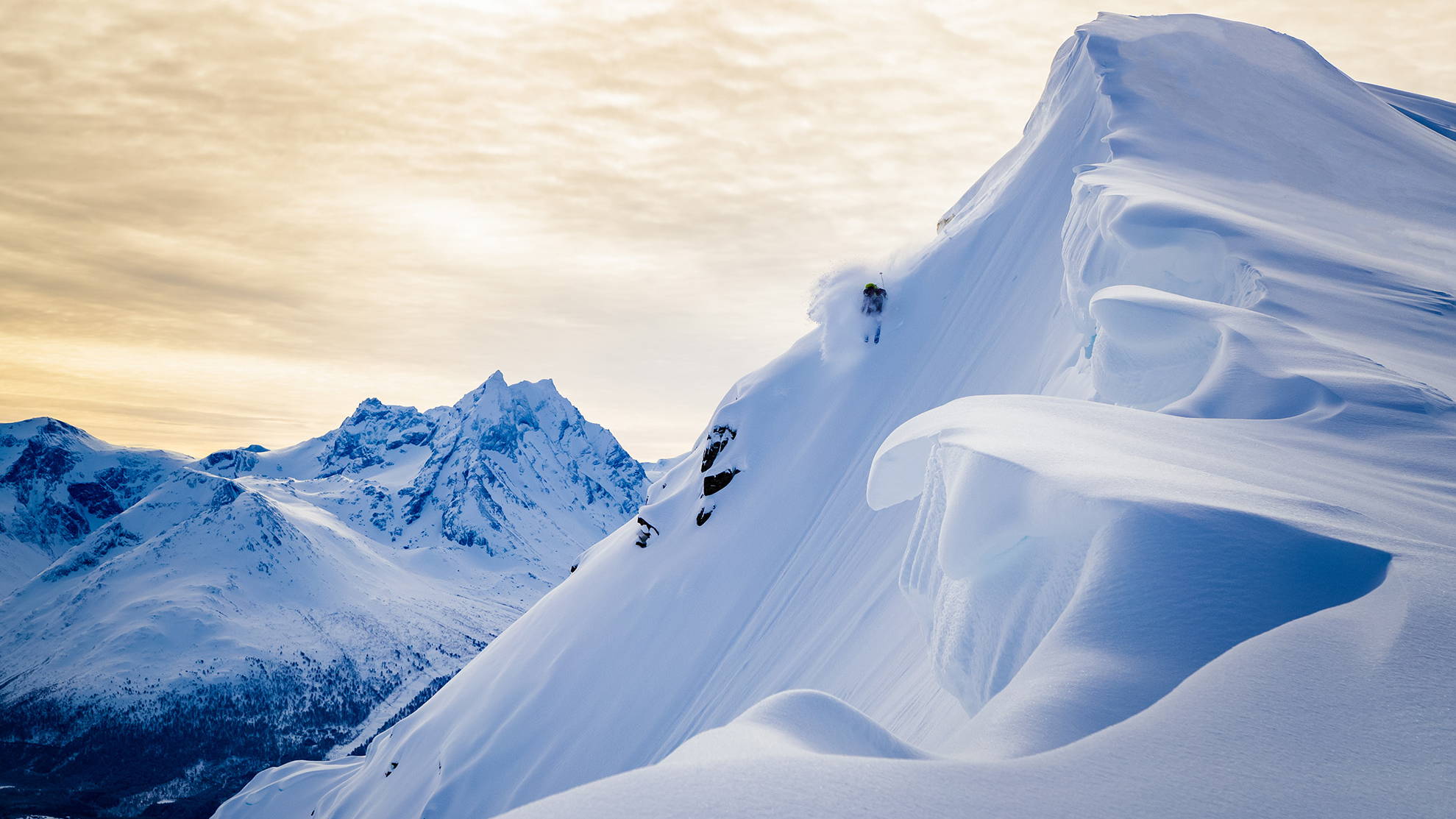 Endelig er Asbjørn Eggebø Næss nye seriesatsing med Fri Flyt ute! Se første episode her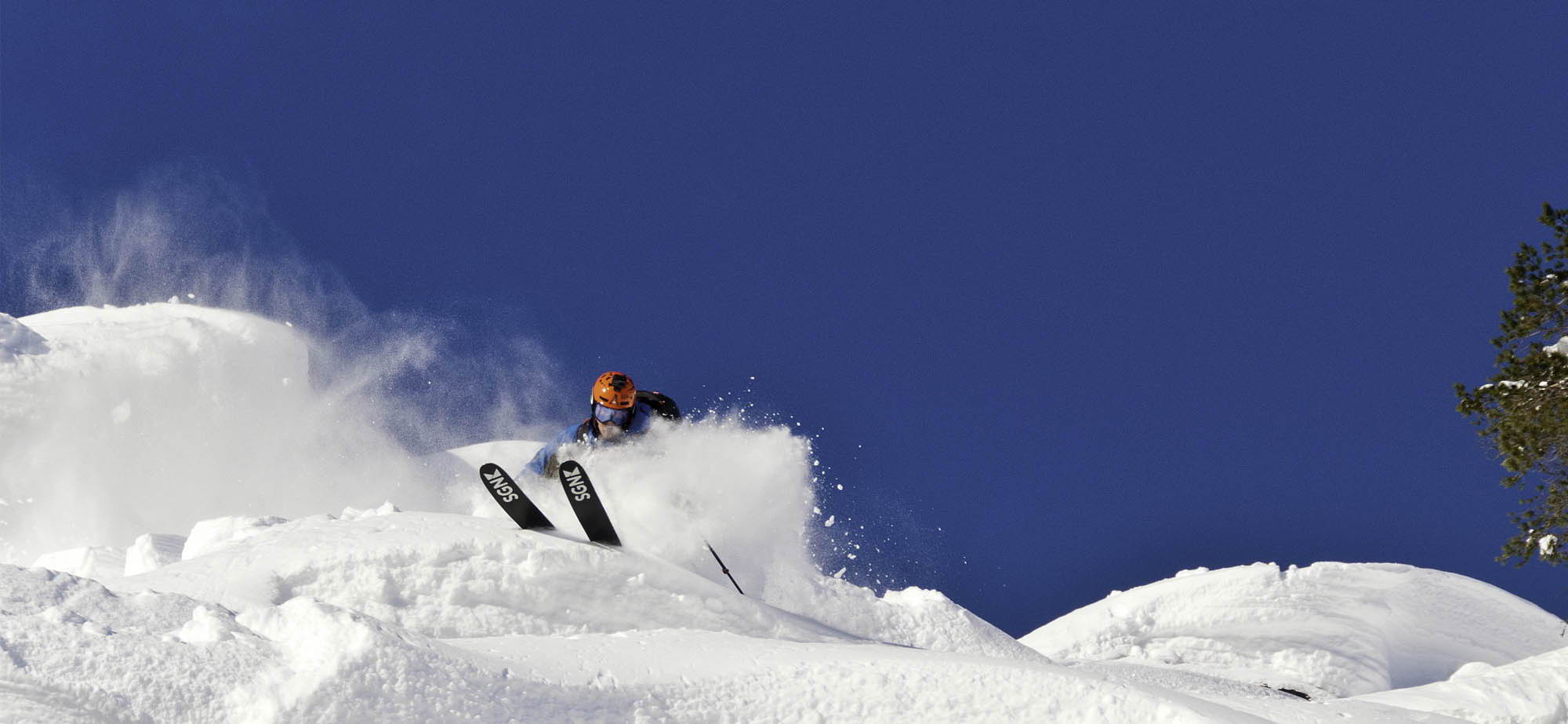 Join us for a weekend of pillows and play in Jostedalen, a skiers dream in the heart of Sogn.