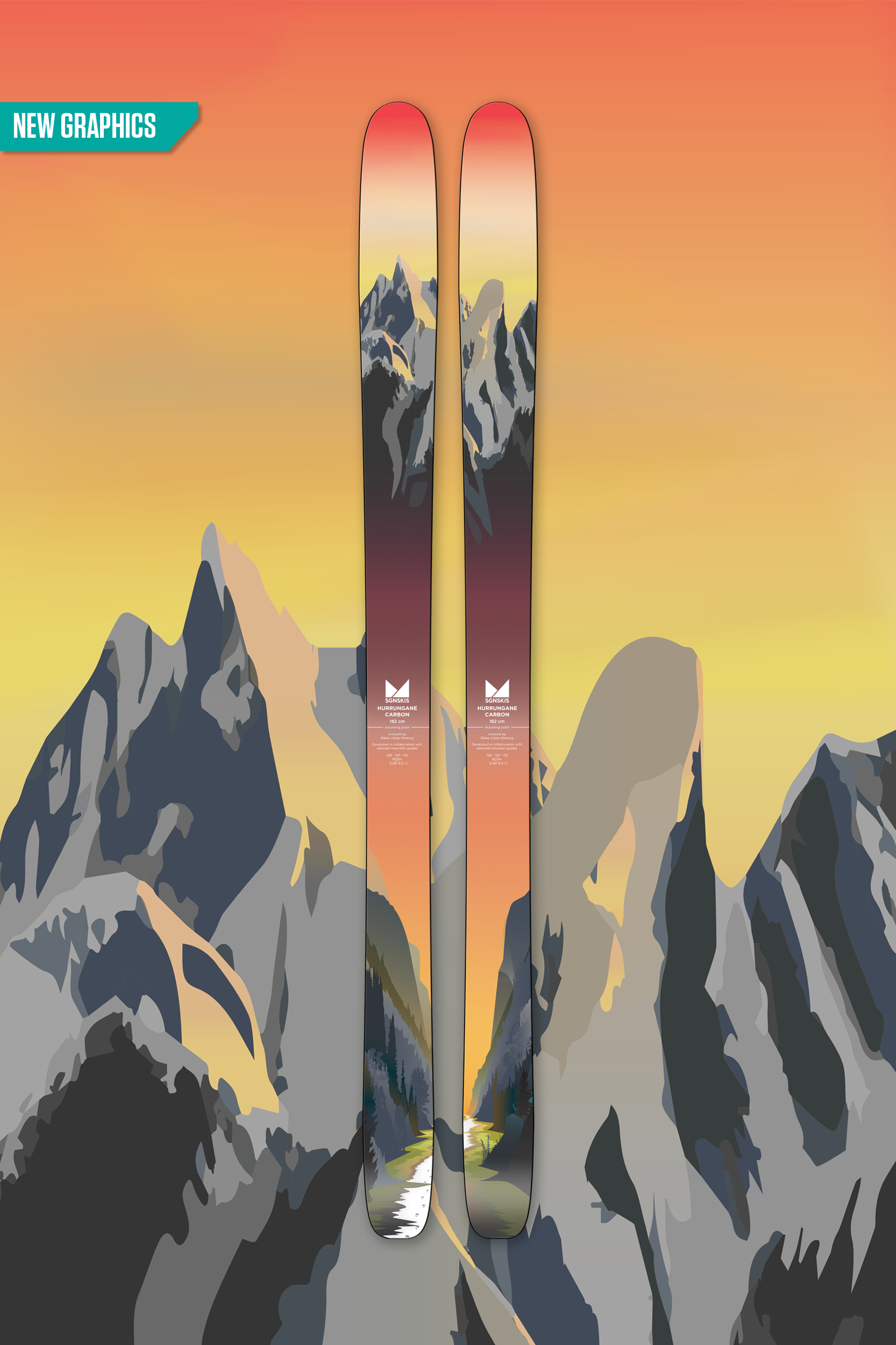 HURRUNGANE Carbon is the perfect allround touring ski. Whether you are embarking on a multiday trip to unknown peaks or an afternoon skitour in your local mountains.
---
TIP: 121 MM / WAIST: 101 MM / TAIL: 111 MM
TIP: 123 MM / WAIST: 101 MM / TAIL: 112 MM
TIP: 126 MM / WAIST: 101 MM / TAIL: 113 MM
TIP: 128 MM / WAIST: 101 MM / TAIL: 115 MM
In the carbon version, we have shaved of 15% of the weight compared to the HURRUNGANE. The energy saved by being light on your feet on the way up gives you that extra boost to rip on the way down even on the longest and most demanding tours.
With 101mm underfoot, generous rocker and taper in the tip, and a low camber, this ski gives you the best combination of float in powder and control in demanding conditions
For most of us the season in the Hurrungane mountain range is in April and May. But even in the late spring months the snow conditions can vary greatly. Wind-blown icy ridges, sun baked slush in the south faces and fresh and feathery powder in the north facing glaciers and couloirs. No matter what kind of snow the mountain have to offer the HURRUNGANE Carbon is up for the task.

Designed to suit all skins, with a customizable large ABS plastic tail. There is a small kick in the tail to reduce drag from you skin-clip while touring.
A traditional cambered design gives you stability and versatility on any condition. On hardpack a camber design is unmatched.
With a thinner and lighter wood core than our traditions skis its designed for long days touring. The shape of the tip will also help reduce drag when skinning up.

Poplar is a lightweight wood material, while bamboo is a strong, responsive and bouncy wood. Combined it's a lightweight, responsive and fun core.
Our scratch free top sheet is developed to endure the abuse your skis go through. Its pattern is design to not collect snow while touring, reducing the weight on each foot.
The ski has a durable Okulen 7150 base. On our touring skis the base is ground for all conditions, but will excel on wet snow, typically found during spring skiing.
A sandwich construction delivers uncompromised power transmission and exceptional torsional stiffness in a durable long lasting package.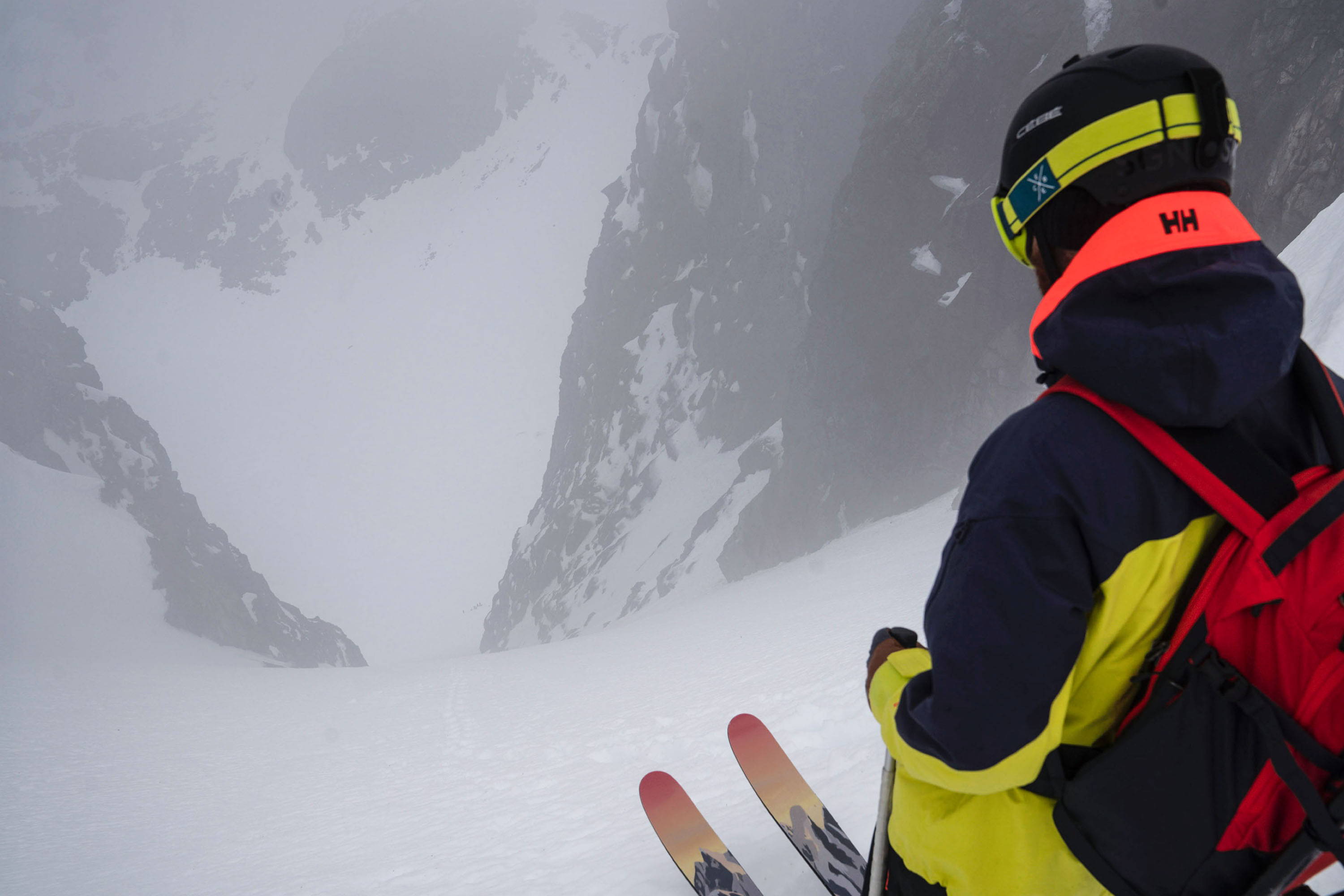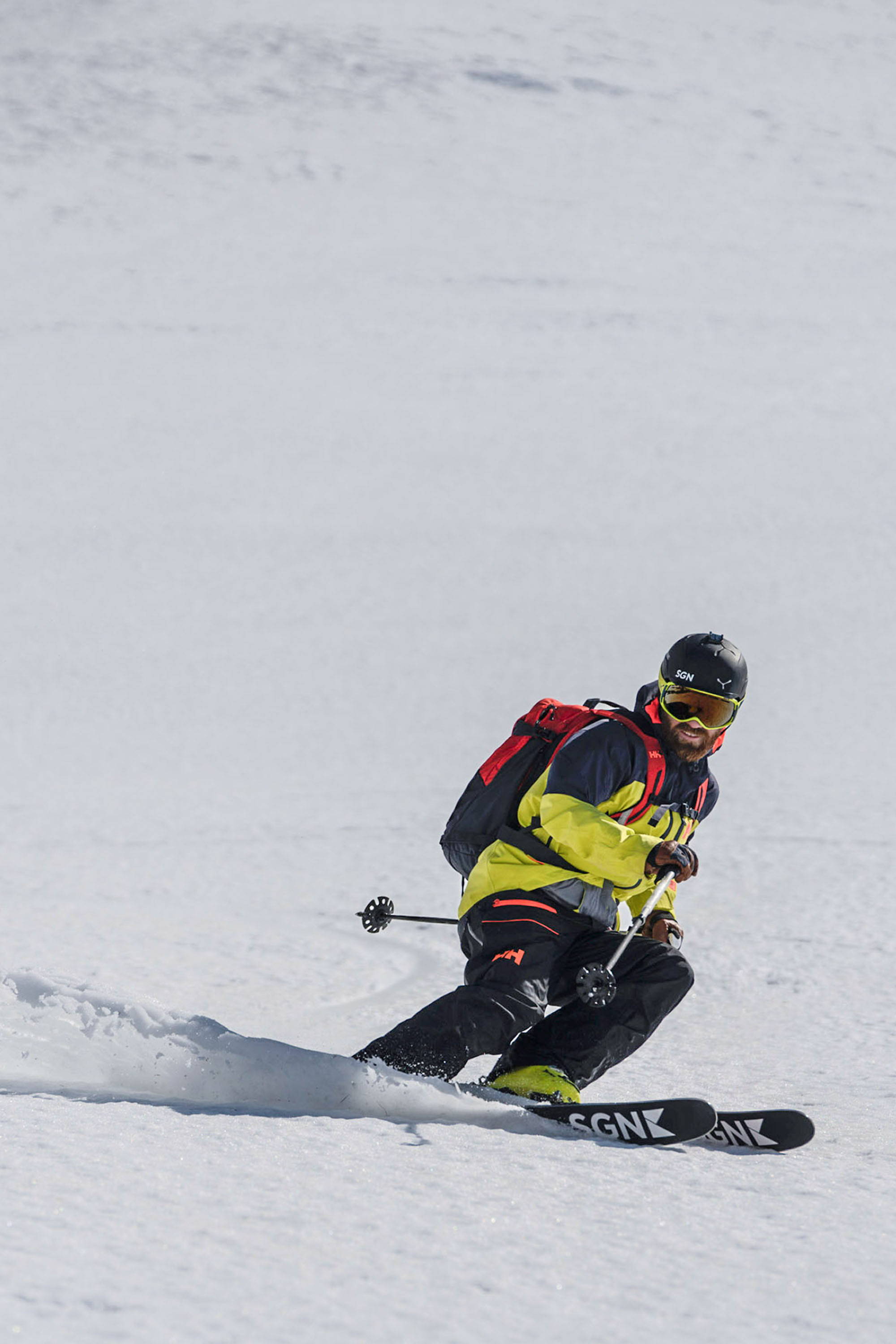 As a guide I travel and ski at countless destinations each winter. If I'm off on a three week journey I will always pack one pair of skis - the HURRUNGANE 101 CARBON. Regardless whether I'm going to Zermatt or Svalbard.
- Marit Svarstad Andresen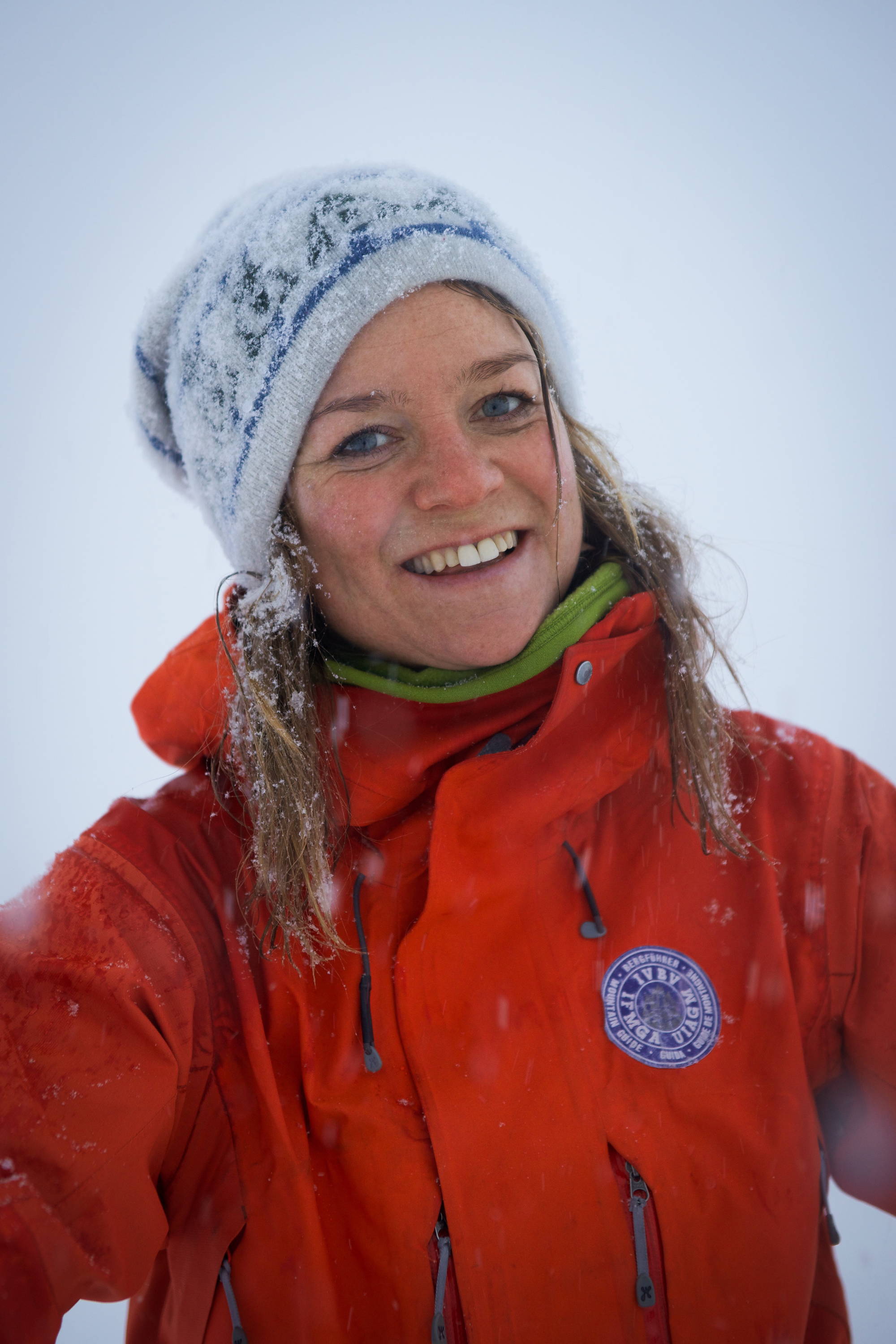 GRAPHICS BY RIKKE VIDDE WESTVIG
The graphics on Hurrungane 101 is inspired by that feeling you have when closing the door behind you and setting off towards the mountains. It is a walk through the mental and physical strain we skiers are willing to go through to reach our summits, and that feeling of lightness and peace found when you finally reach the top. The Hurrungane mountain range is a place in Sogn where skiers can choose to chase that feeling of lightness and serenity.
What other skiers have to say about this ski!