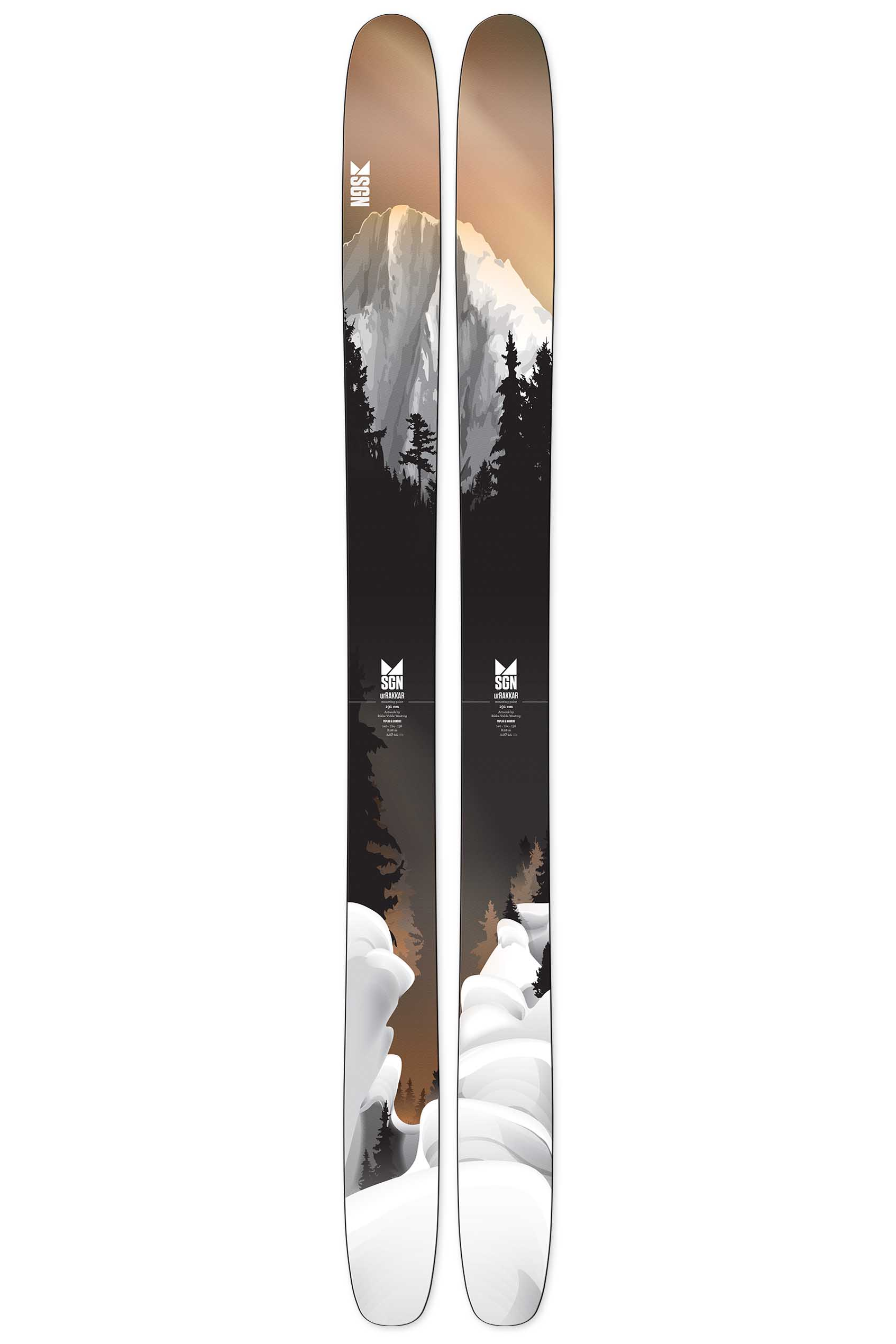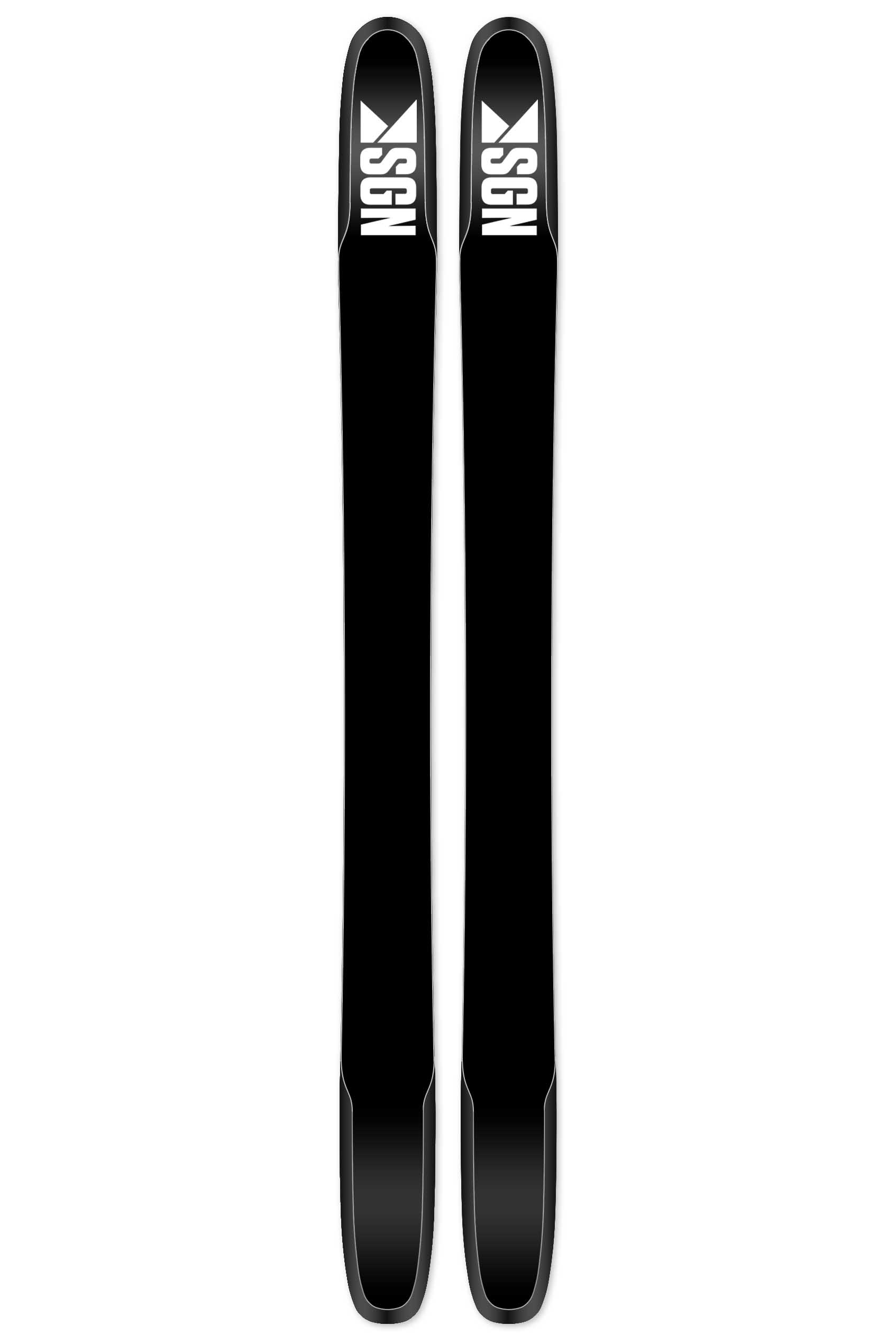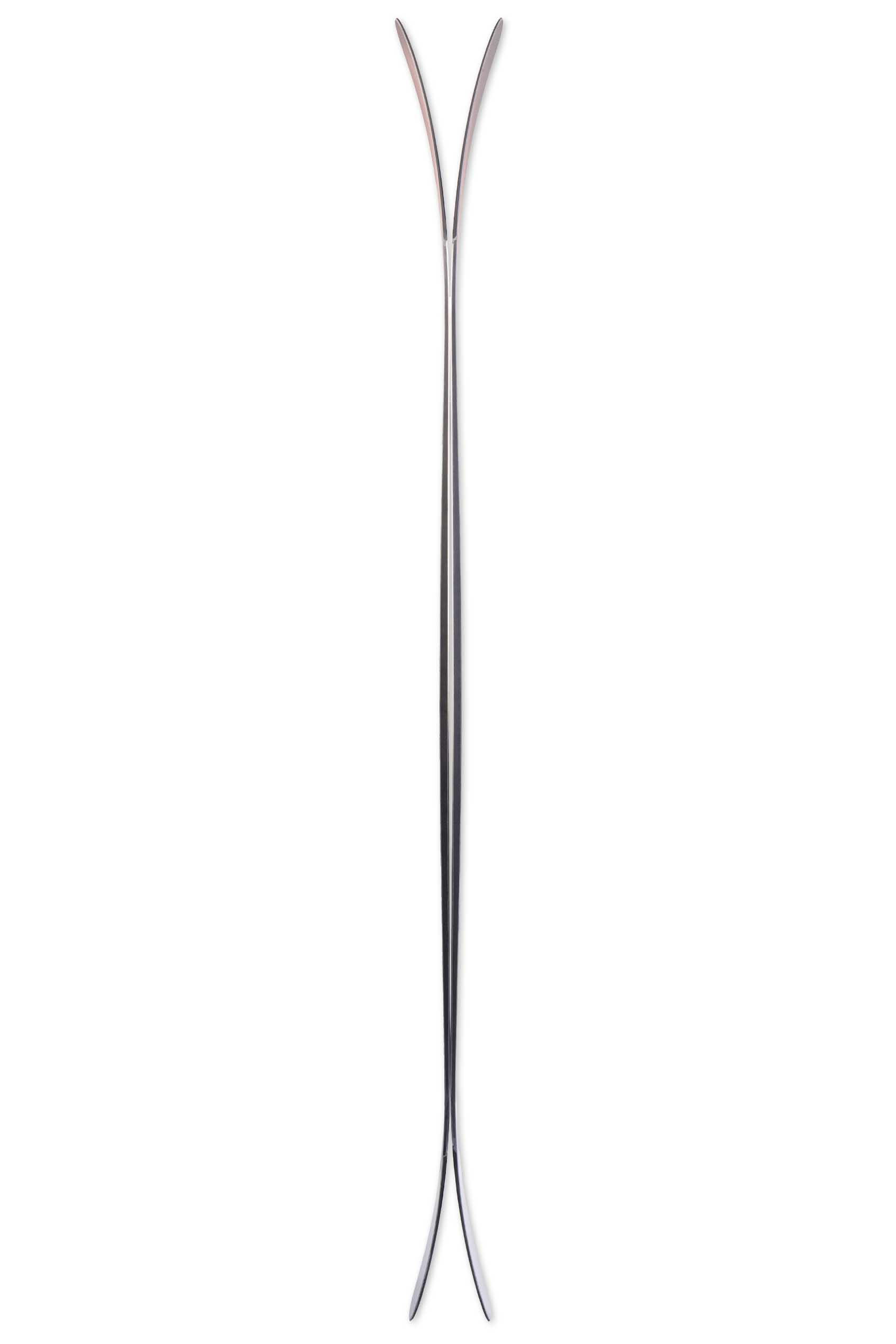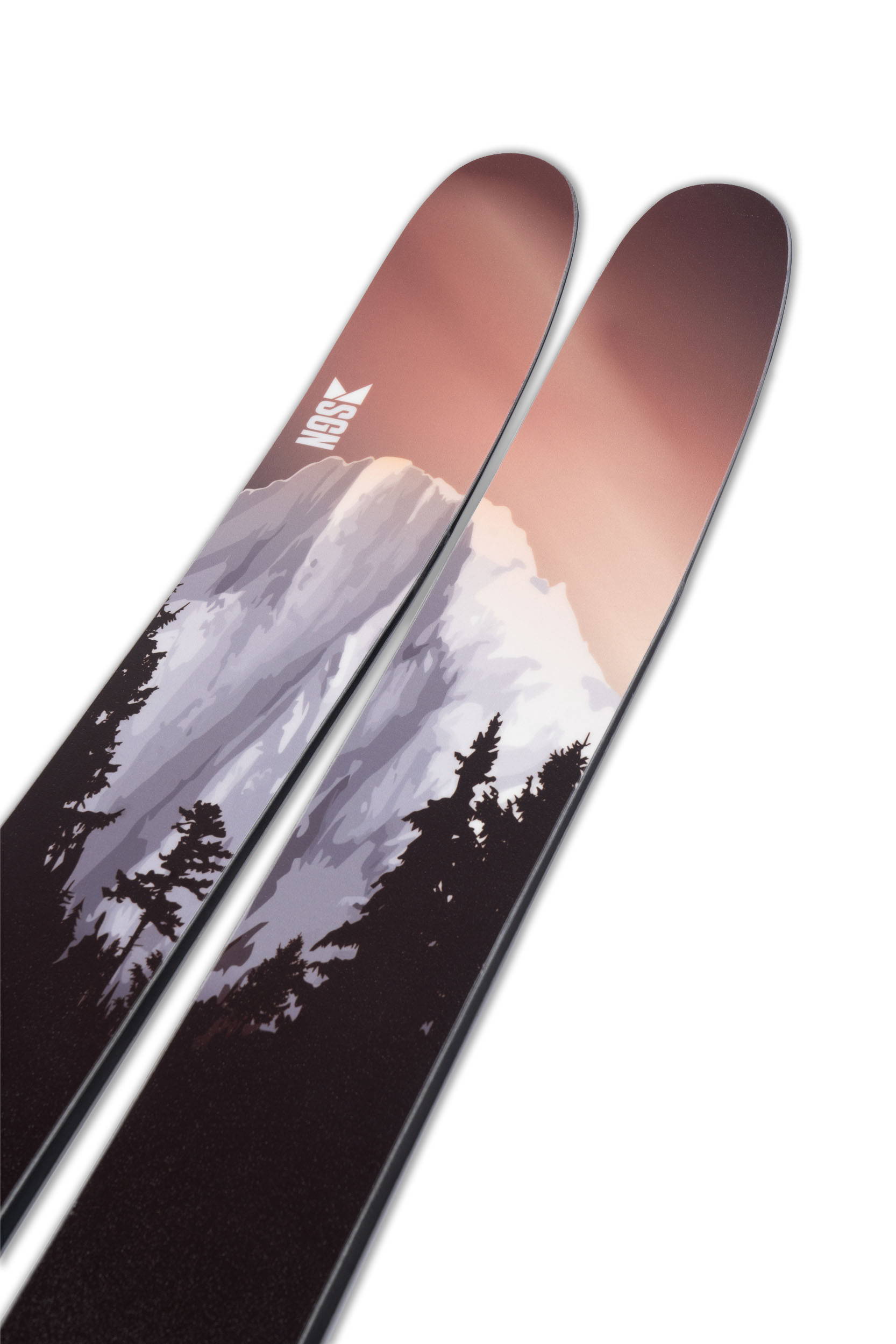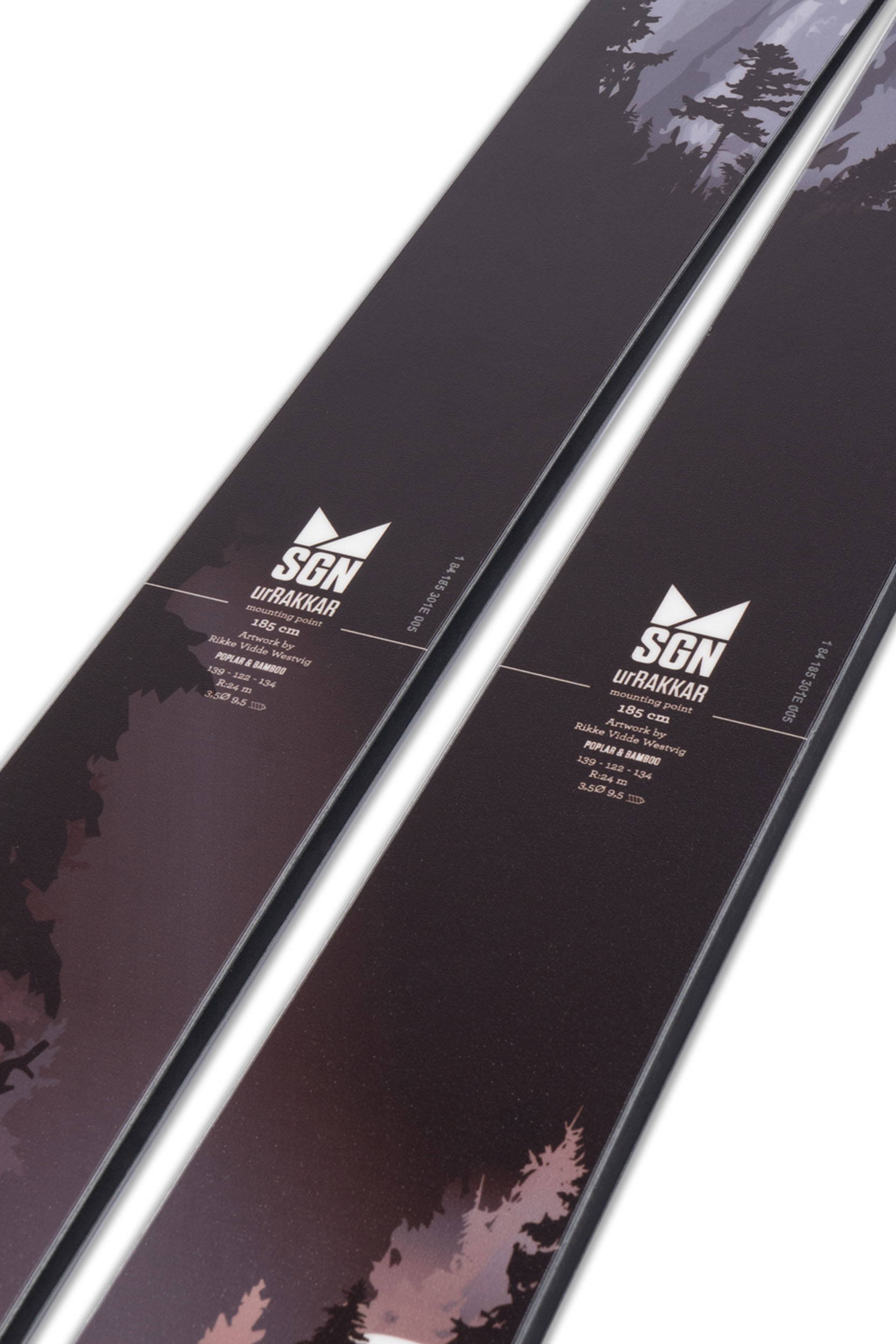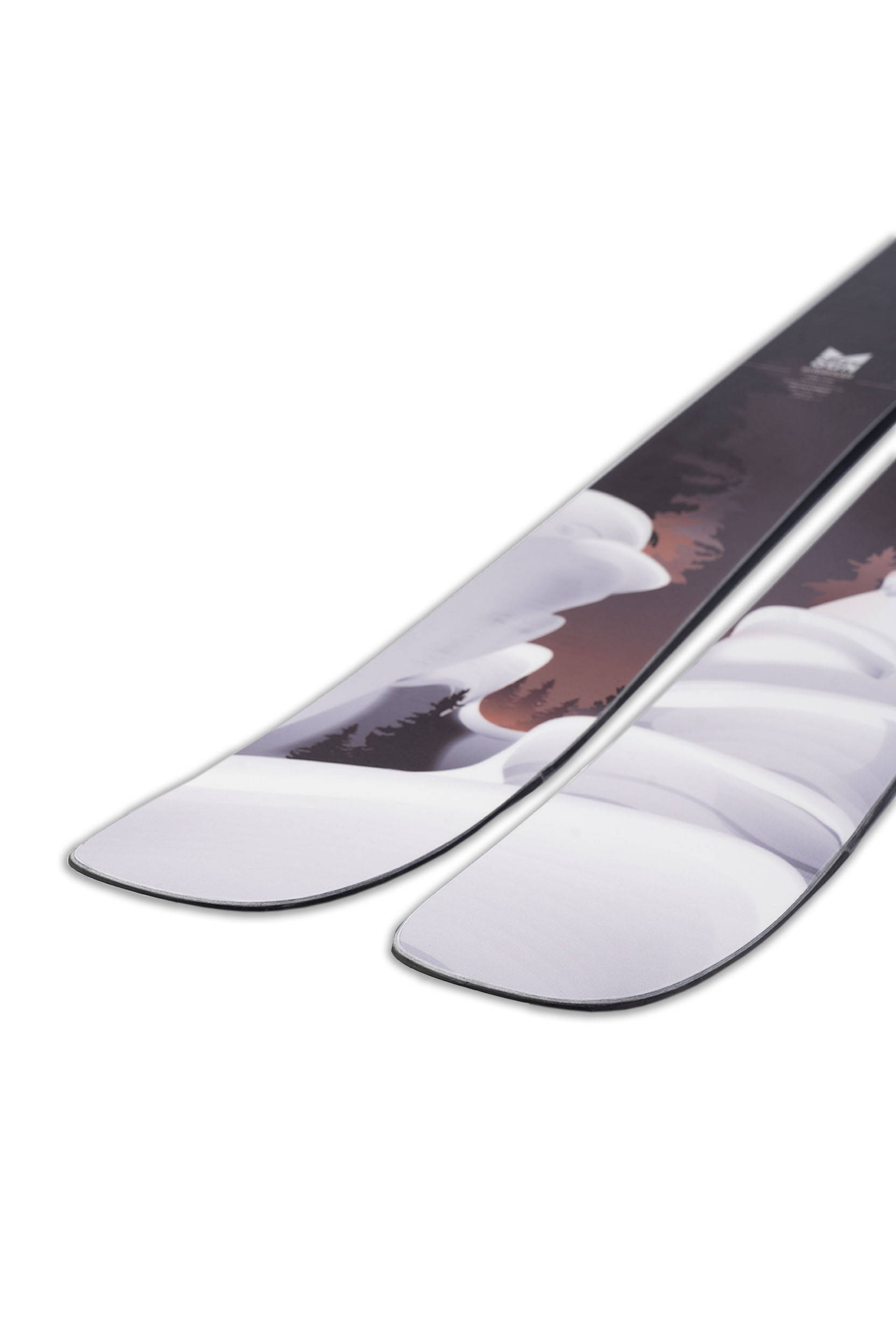 ---
The ultimate toy for the deep days!
This is Rakkars big brother and a powder toy for the deep days. If you are looking for big smiles in bottomless conditions, this is the ski for you.
Based on the characteristics of Rakkar, our most popular freeride ski we scaled it up and tuned it to an uncompromised toy for powder skiing. Our spooned tip technology delivers unmatched float and a catch-free and surfy feel in deep snow. Contrary to other spooned skis, the topside of the tips on urRakkar is completely flat. We have accomplished this without adding to the thickness of the ski in the tips. A flat top means lower drag from snow passing over the ski and gives you a smoother ride. To keep an even flex and strength all the way out into the tips we have kept the steel edge by moving it on the inside of the spoon.
kr 4.349,-

kr 8.699,-
(-50%)
✓ Free shipping and returns on all skis (Norway)

✓ 25% discount on bindings and skins when purchased with skis
✓ Free binding mounting and skin-trimming
Technical specifications:
185 cm
TIP: 139 MM / WAIST: 122 MM / TAIL: 134 MM
RADIUS: 24 M
WEIGHT: 2100 G
191 cm
TIP: 140 MM / WAIST: 124 MM / TAIL: 136 MM
RADIUS: 26 M
WEIGHT: 2200 G
A long rocker combined with a long taper gives this tip float and stability in deep snow. The spoon also makes extremely agile and effortless in deep conditions.
A traditional cambered design gives you stability and versatility on any condition. On hardpack a camber design is unmatched.
A long rocker combined with a long taper gives this tail float and stability in deep snow. The spoon also makes extremely agile and effortless in deep conditions.

Poplar is a lightweight wood material, while bamboo is a strong, responsive and bouncy wood. Combined it's a lightweight, responsive and fun core.
Our scratch free top sheet is developed to endure the abuse your skis go through. Its pattern is design to not collect snow, reducing the weight on each foot.
The ski has a durable P-tex 5920 base ready to handle all conditions.
A sandwich construction delivers uncompromised power transmission and exceptional torsional stiffness in a durable long lasting package.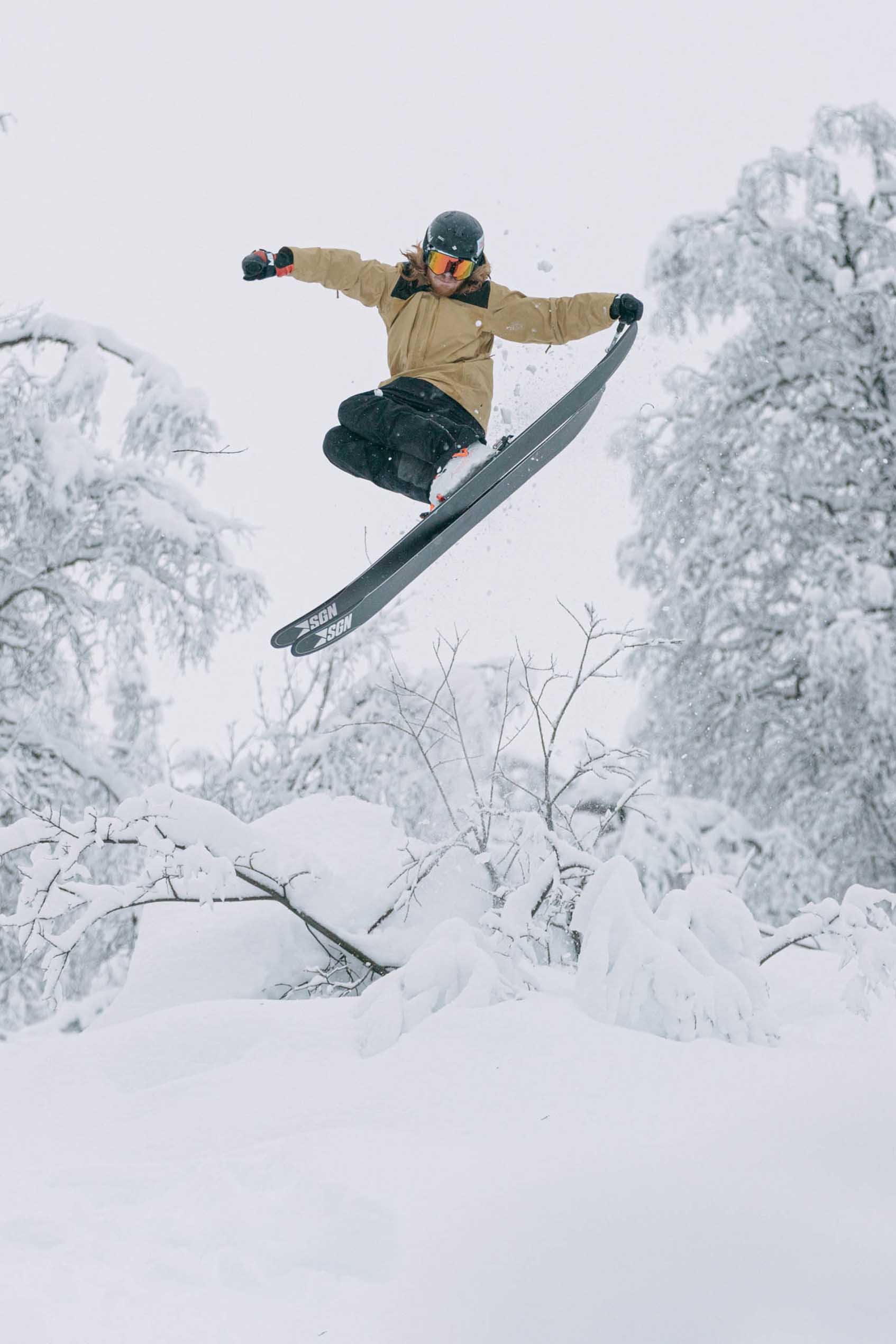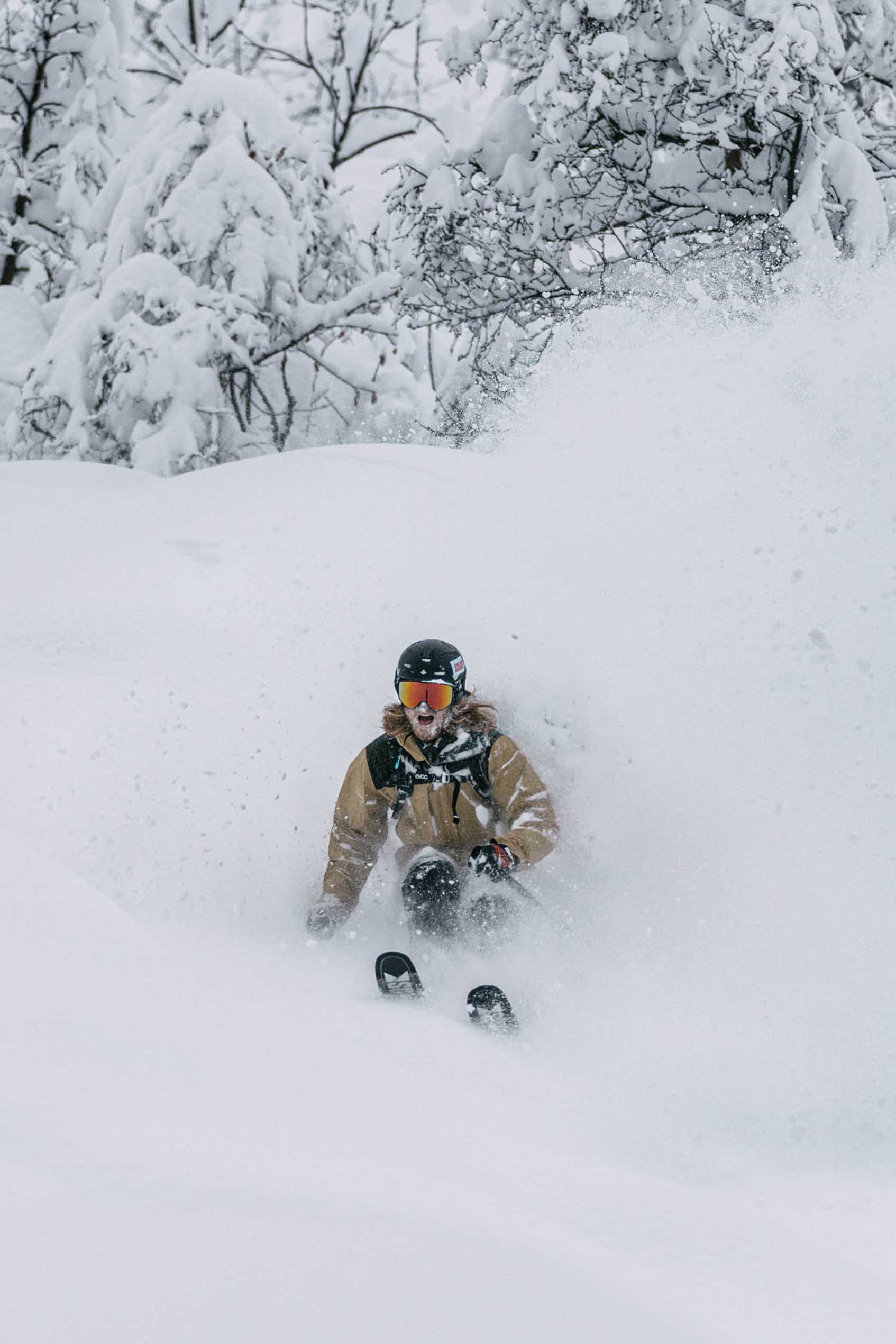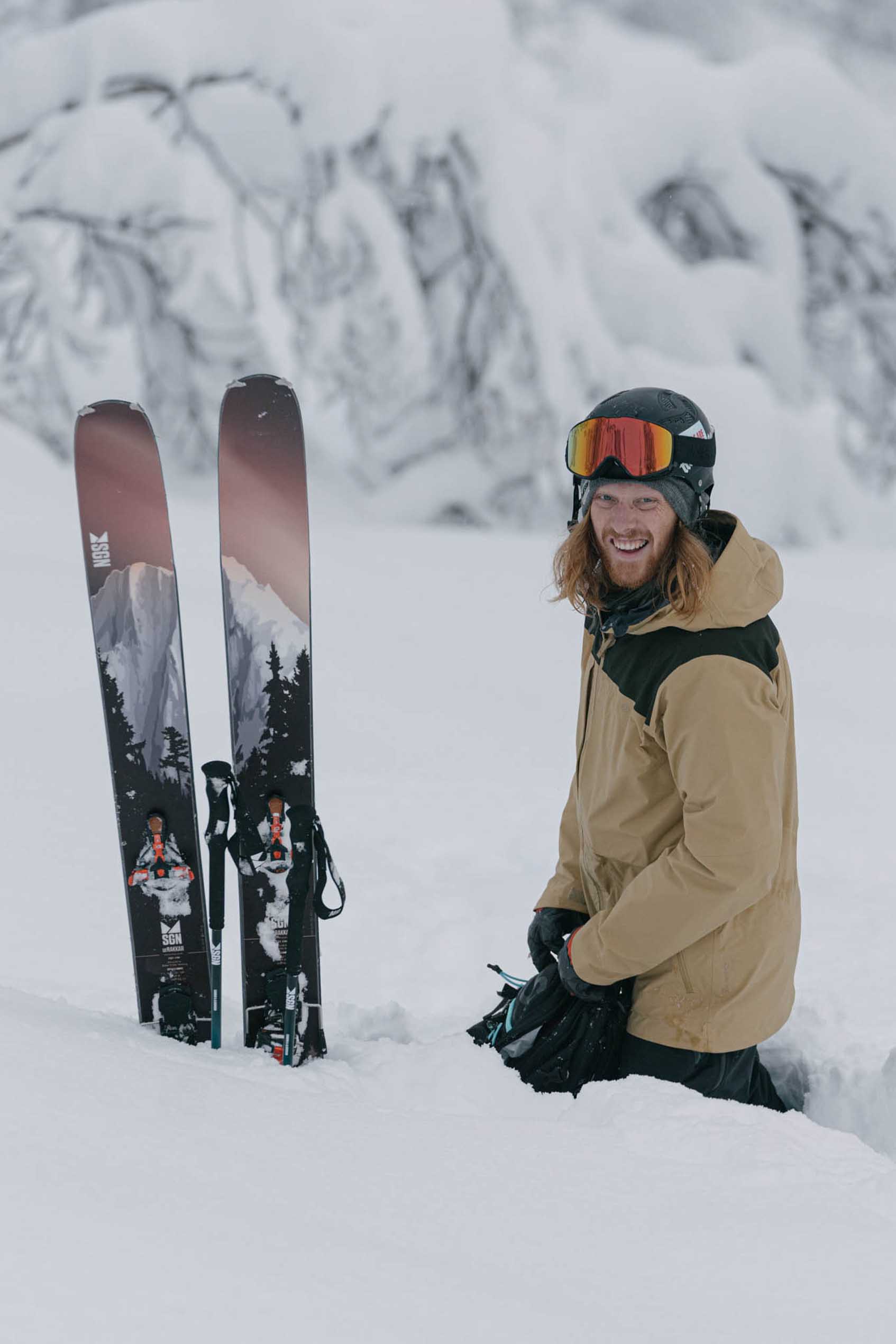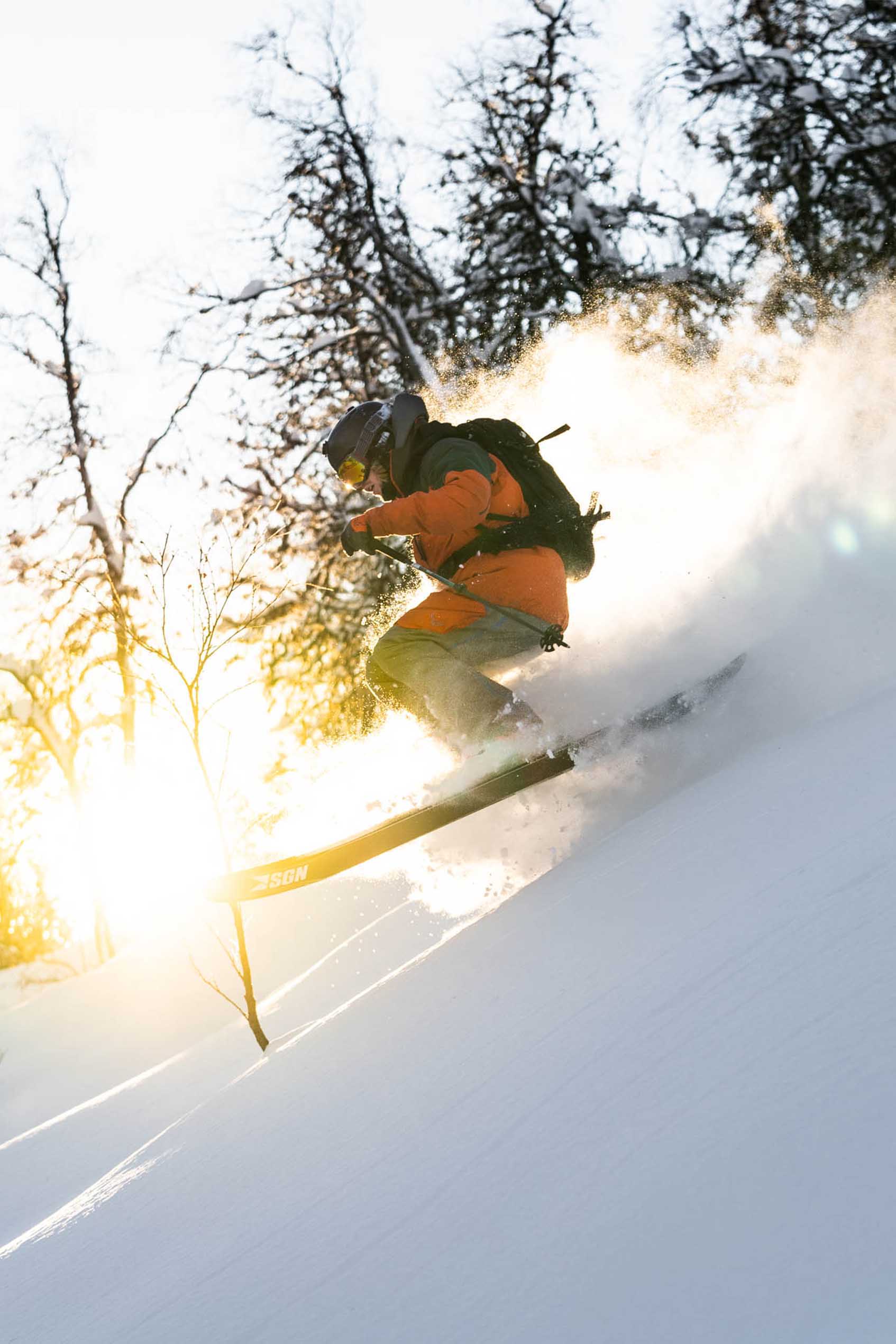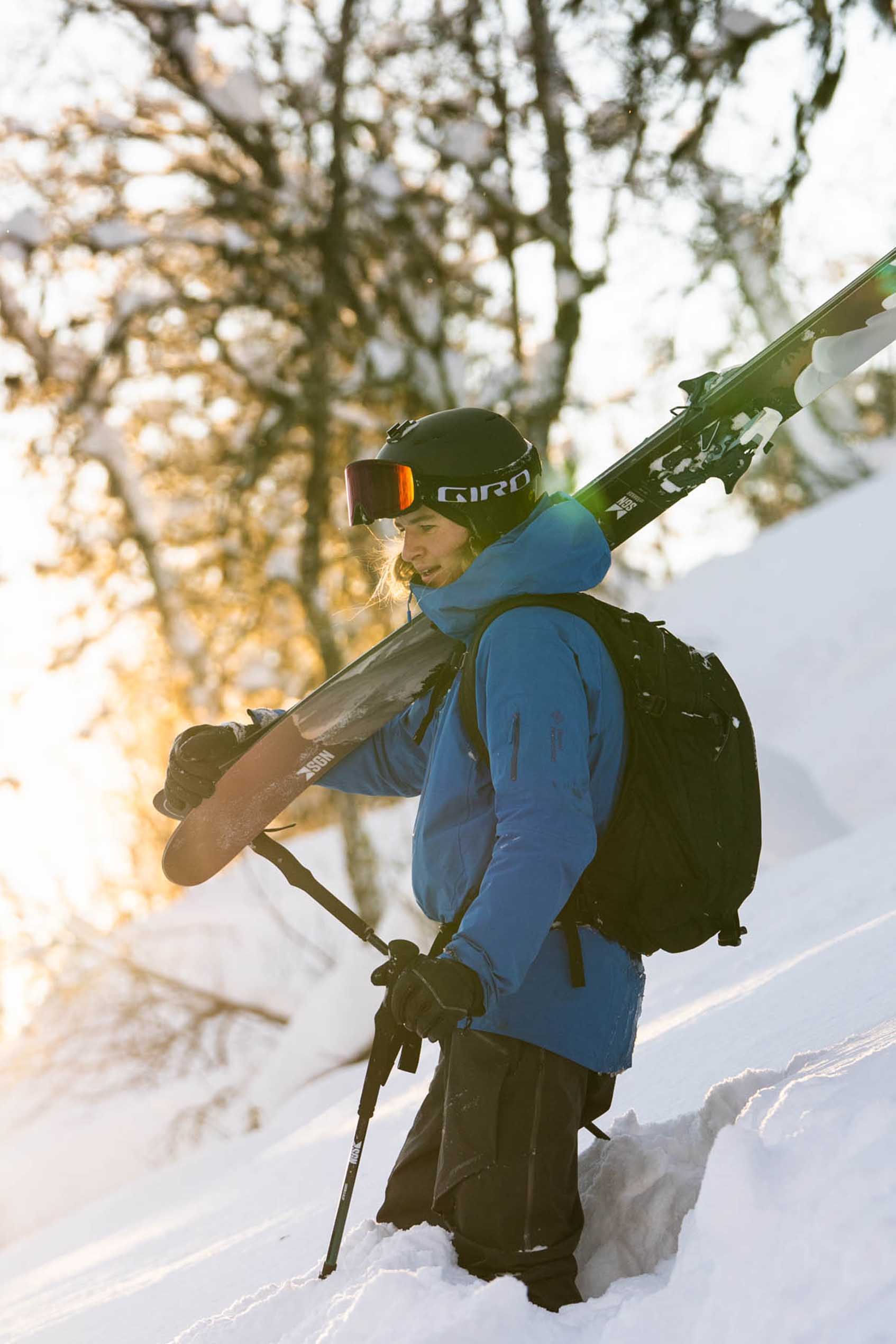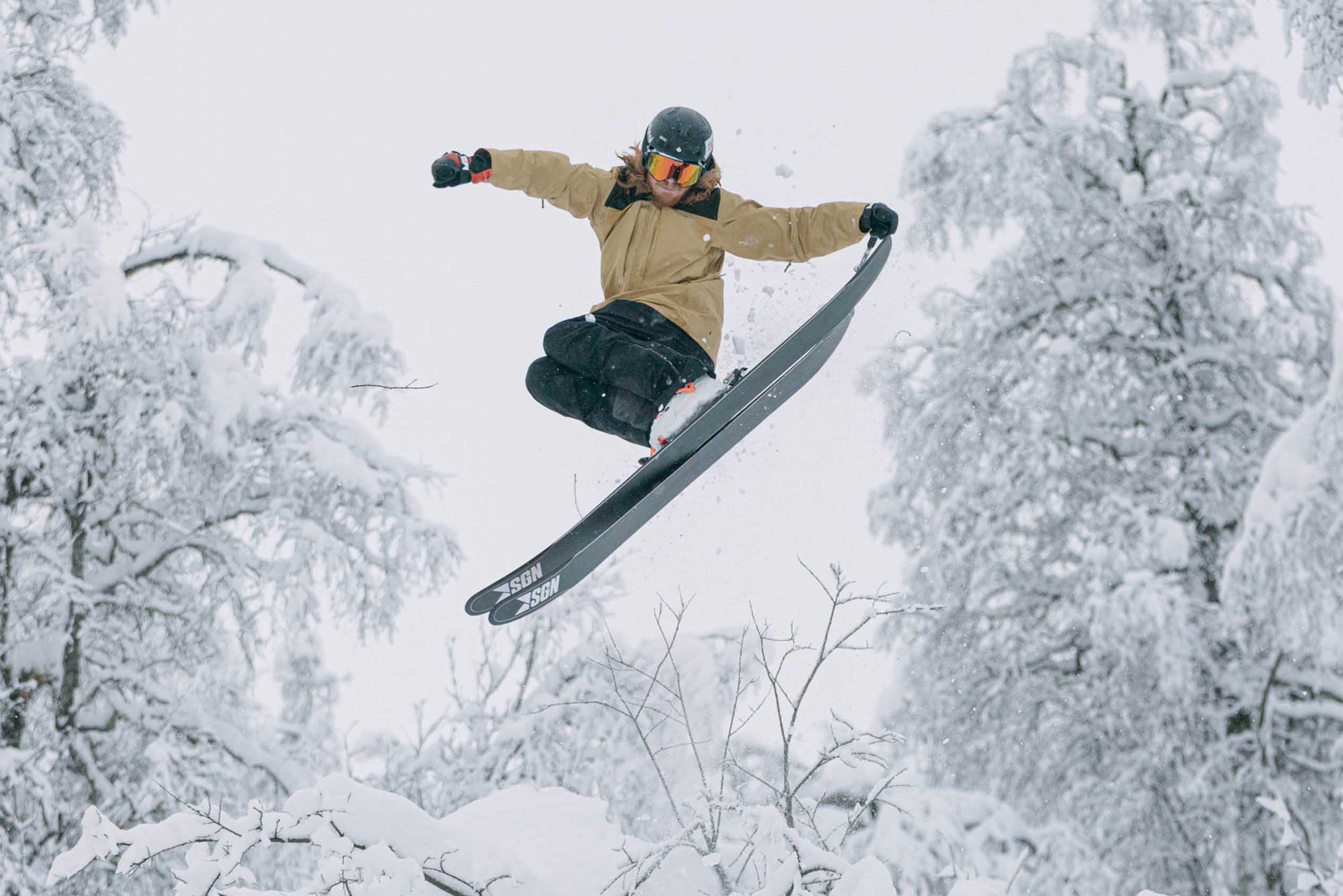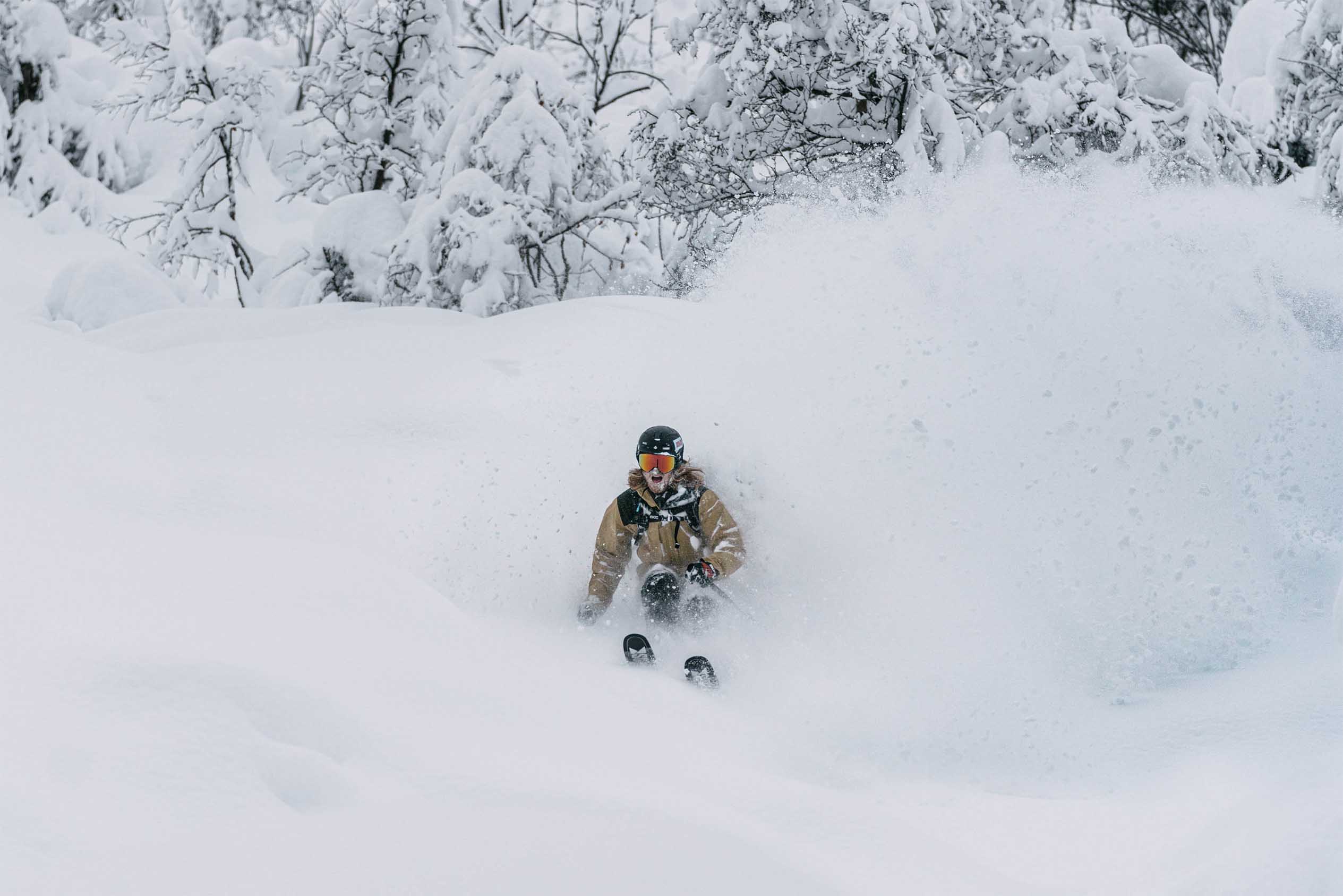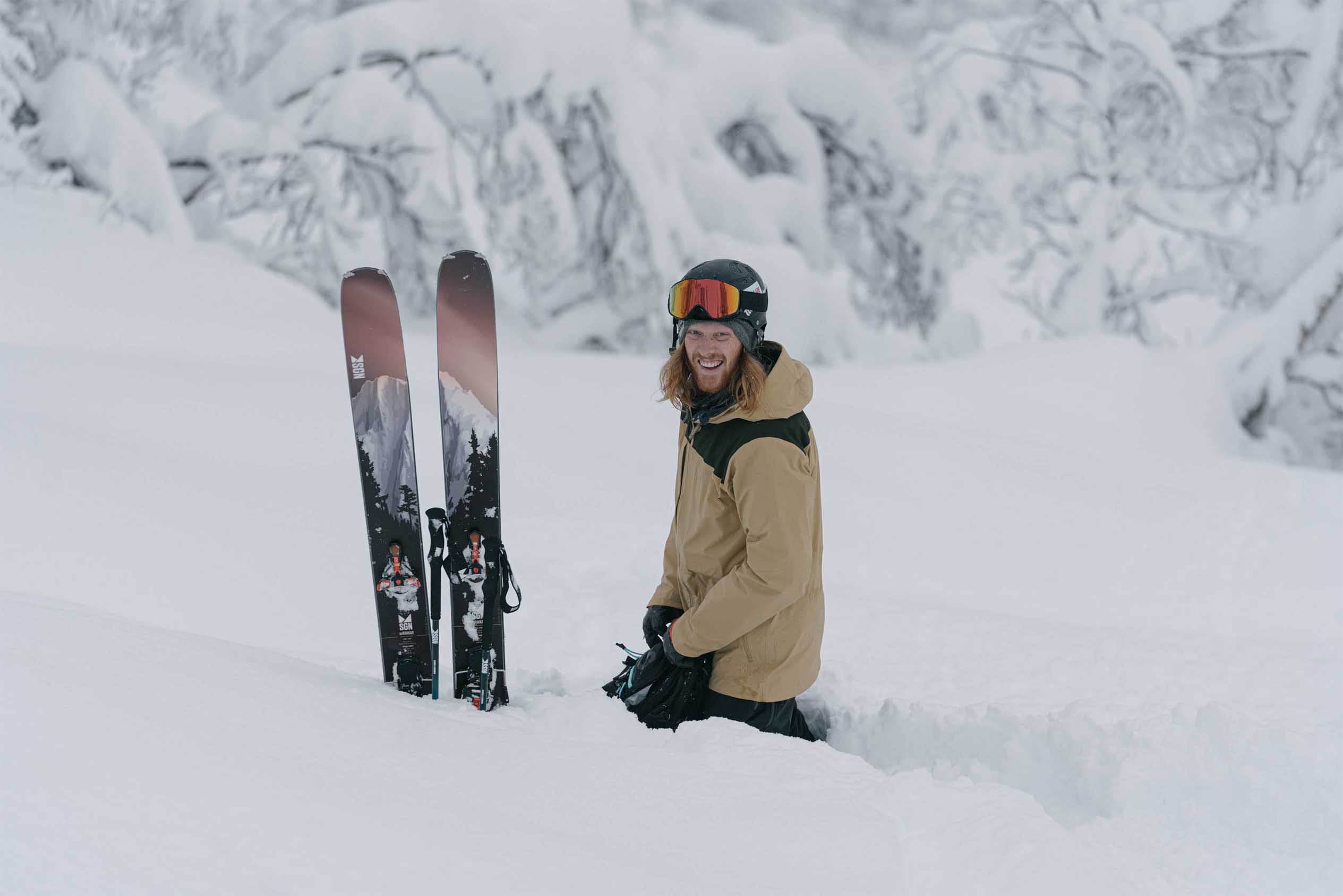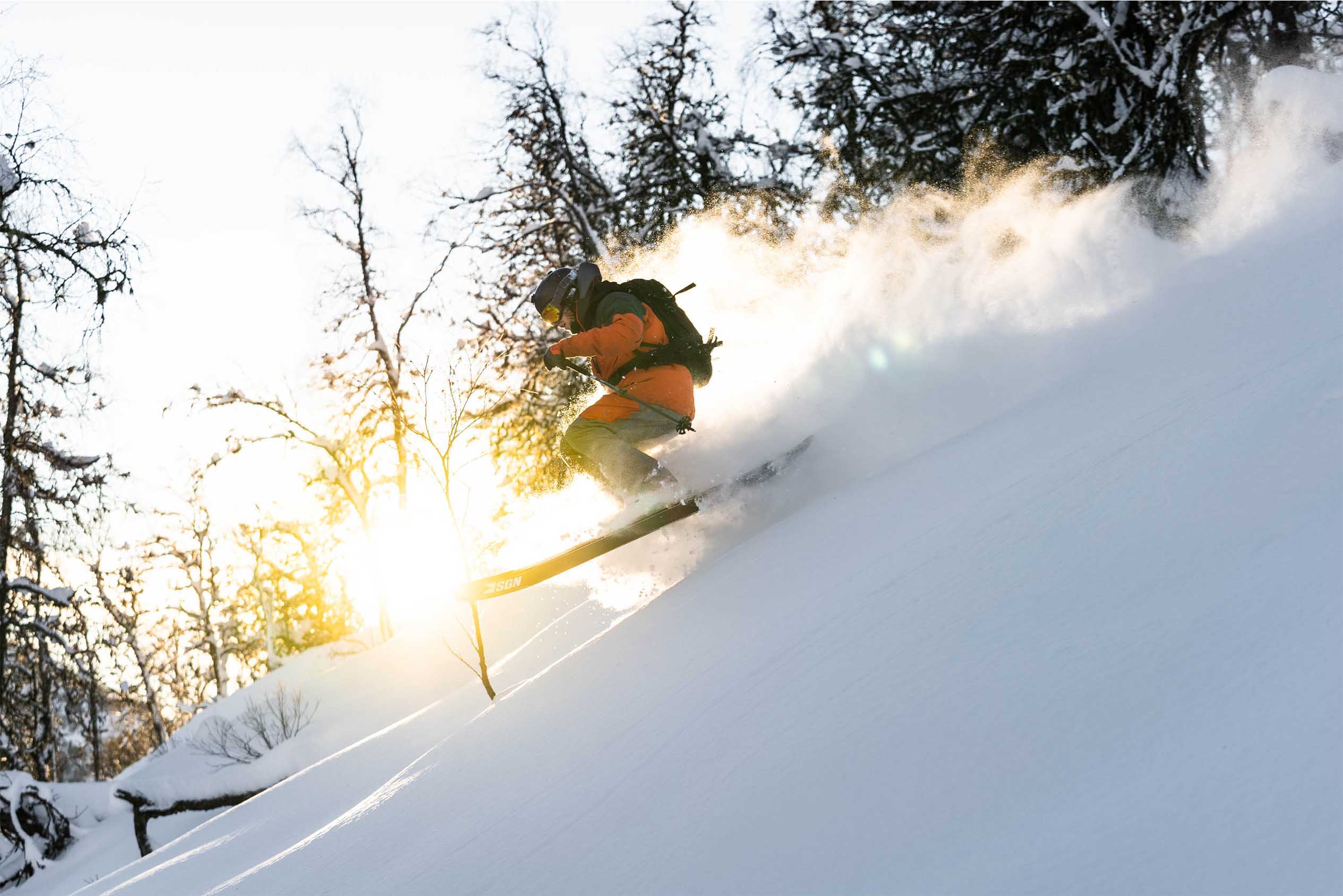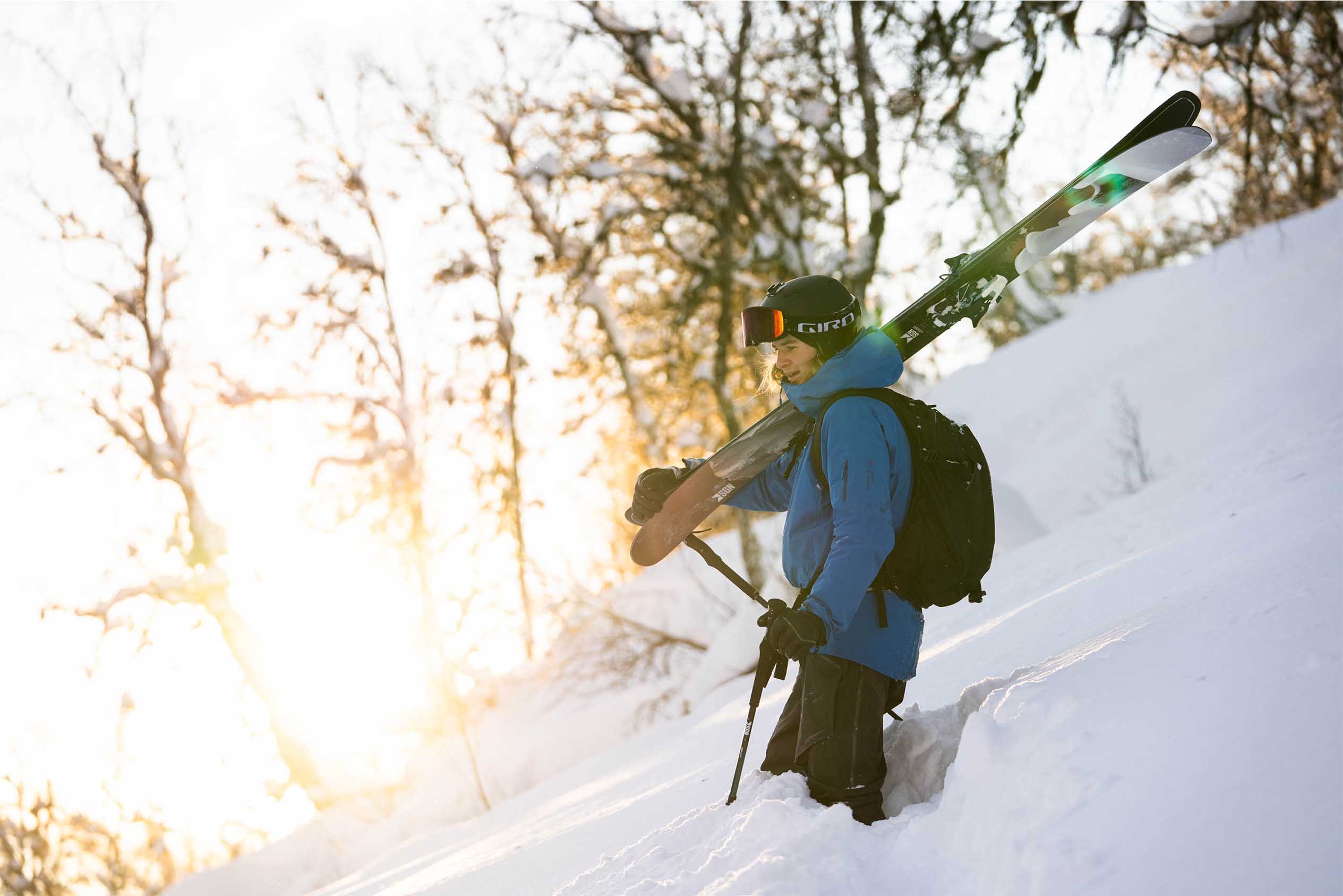 Graphics by Rikke Vidde Westvig
Of the many mystical mountains in our area, Bleia is one of these. An inaccessible giant raising up from the darkness by the fjord. Only accessible by boat. Snow sticks year round in the dark north face, and is only visited by the most eager skiers once every couple of years. The select few who has been lucky enough to visit the area tell tales of the biggest pillows, deepest snow and wildest cliffs in the whole region.
Recommended bindings, skins and accessories
urRakkar is an all mountain tool, and can be paired with a variety of solid bindings depending on your intended use. Is this primarily going to be a resort ski, go for a traditional binding. Are you mostly going touring? Go for a downhill oriented touring binding. Or maybe you'll do a bit of both? A combination binding like Salomon Shift might be the right thing for you!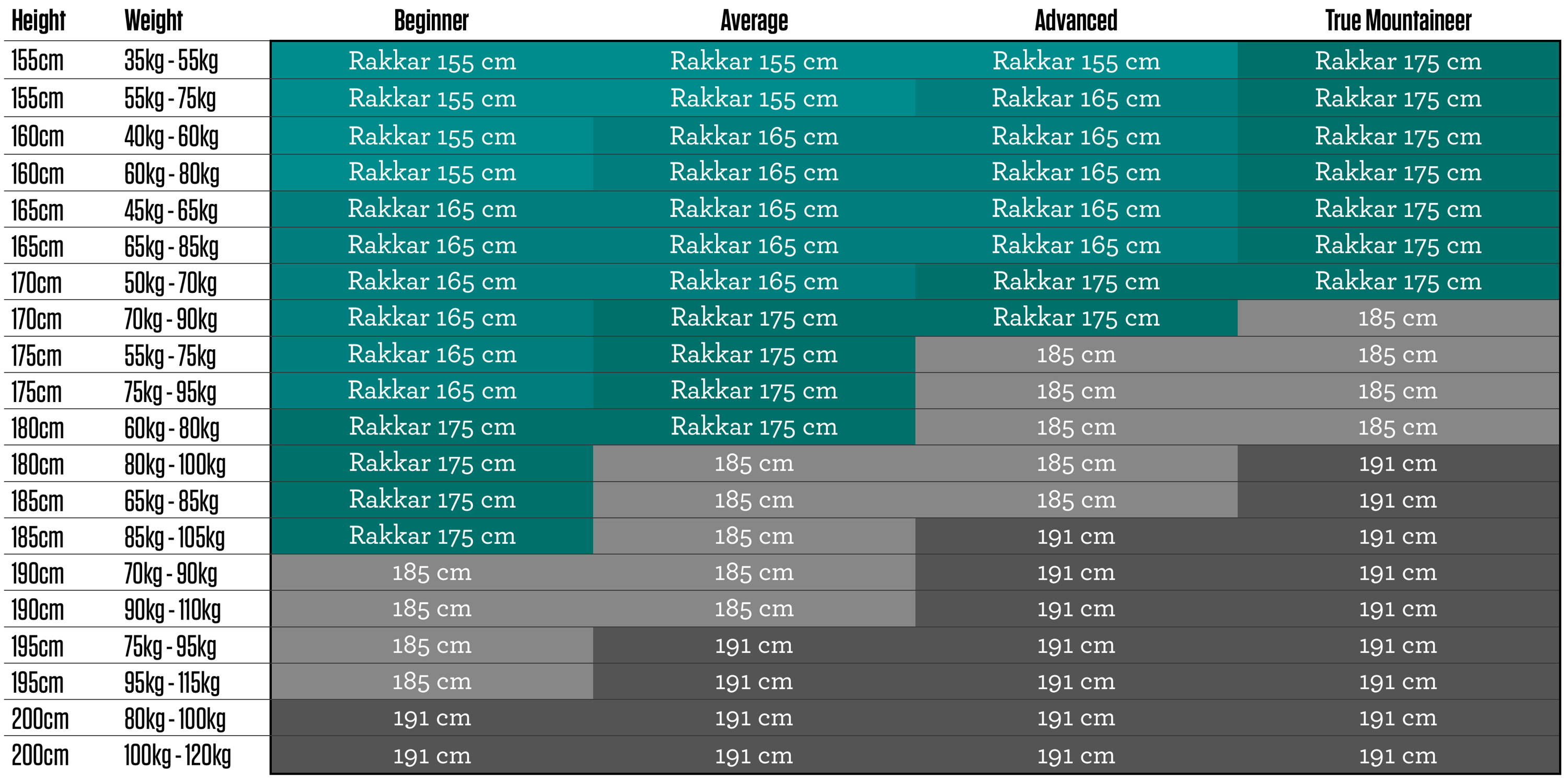 To properly mount bindings on this ski, the boot center should be in line with the "mounting point" line on the ski. The location of the mounting point is or recommendation for normal skiing.
For additional details, please refer to our mounting guide >
How does "shopping skis online" really work?

It's easy! When you have found the ski, binding and skin-setup you want, you add them all to the cart. Remember to supply the mm-lenght on your boots so we get the mounting right. The skis are then mounted by us in Sogndal, and shipped to your home! If you are ever in doubt, just reach out to us in the chat or by email!
What other skiers have to say about this ski!