This is Rakkar's all new big brother! The characteristics and essence of our most popular freeride ski have been refined and scaled up. This ski is all about deep powder, huge pillows and even bigger smiles.
---
TIP: 139 MM / WAIST: 122 MM / TAIL: 134 MM
TIP: 140 MM / WAIST: 124 MM / TAIL: 136 MM
The urRakkar utilizes our all new spooned tip technology to give you a catch-free and surfy feel in deep snow.
Contrary to other spooned skis, the topside of the tips on urRAKKAR is completely flat. We have accomplished this without adding to the thickness of the ski in the tips. A flat top means lower drag from snow passing over the ski and gives you a smoother ride. To keep an even flex and strength all the way out into the tips we have kept the steel edge by moving it on the inside of the spoon.
With a 122 mm waist, traditional camber, responsive bamboo/poplar-core and generous rocker, the urRakkar is the ultimate playful powder weapon.

The powder tail has a long rocker shape combined with a long taper. This results in a nimble pintail design for effortless skiing in deep powder.
A traditional cambered design gives you stability and versatility on any condition. On hardpack a camber design is unmatched.
Developed with one thing in mind - powder. A long rocker combined with a long taper makes this tip extremely agile and effortless in deep conditions.

Poplar is a lightweight wood material, while bamboo is a strong, responsive and bouncy wood. Combined it's a lightweight, responsive and fun core.
Our scratch free top sheet is developed to endure the abuse your skis go through. Its pattern is design to not collect snow while touring, reducing the weight on each foot.
The ski has a durable P-tex 5920 base. On our touring skis the base is ground for all conditions, but will excel on dry snow, typically found mid winter.
A sandwich construction delivers uncompromised power transmission and exceptional torsional stiffness in a durable long lasting package.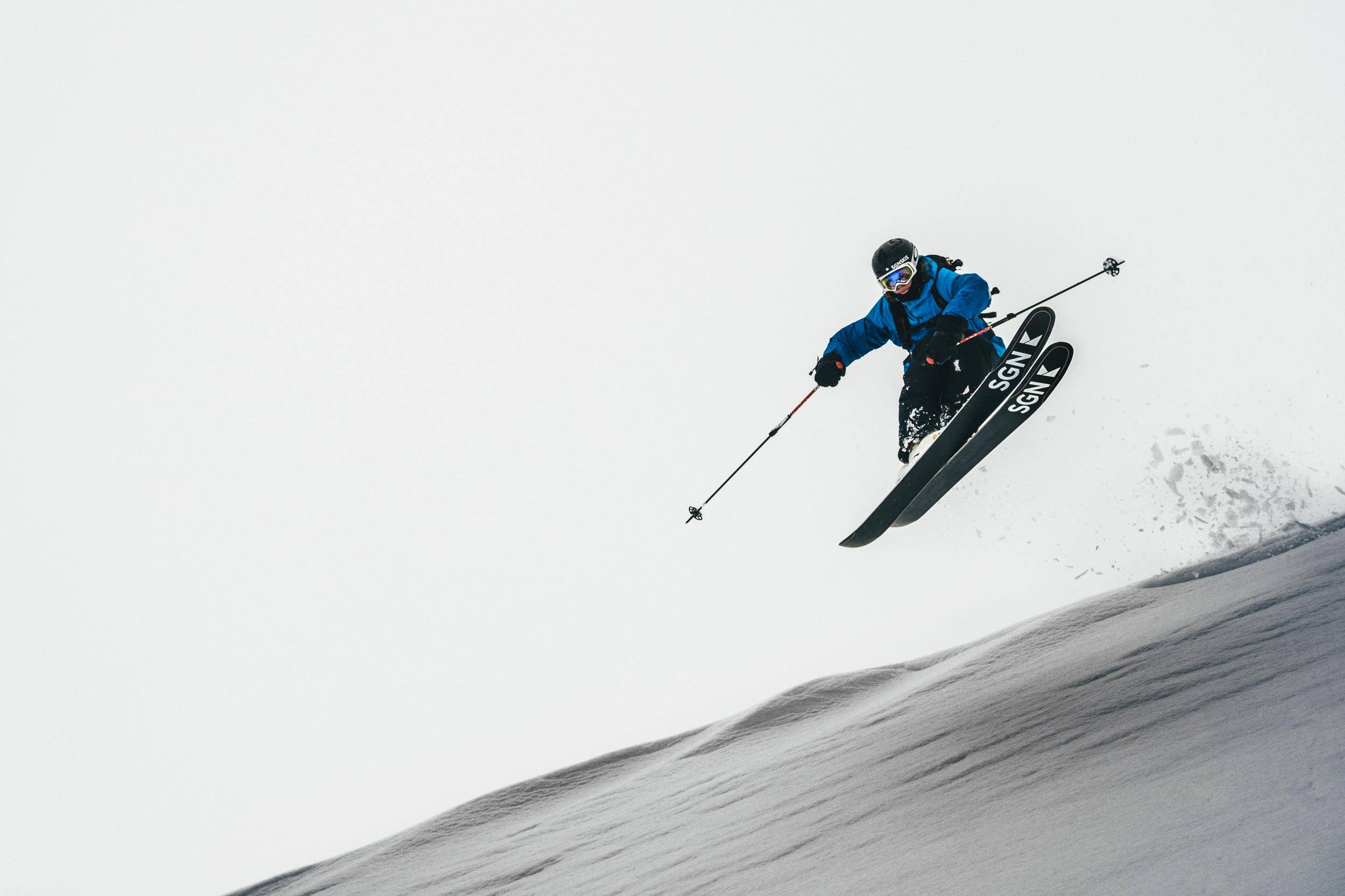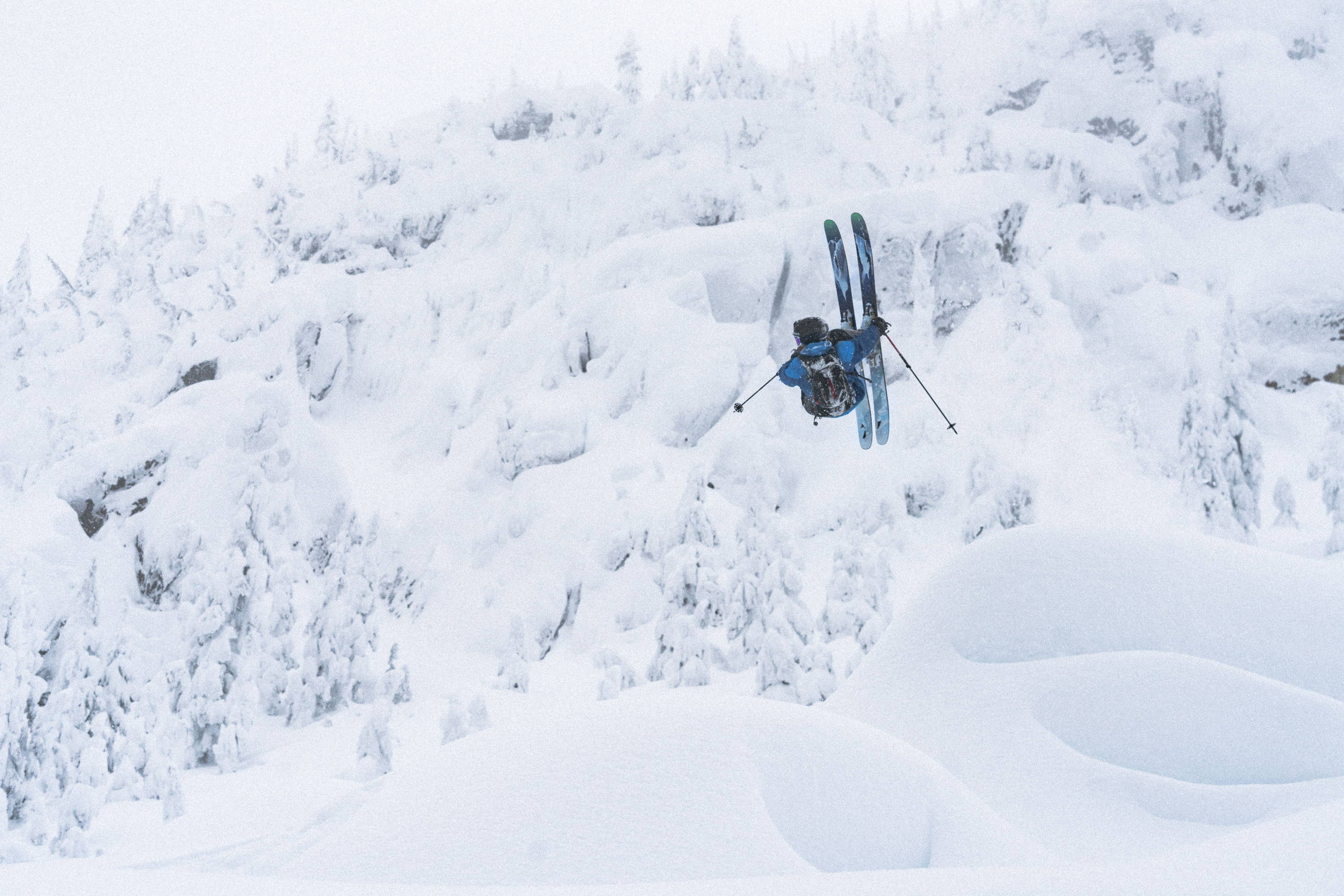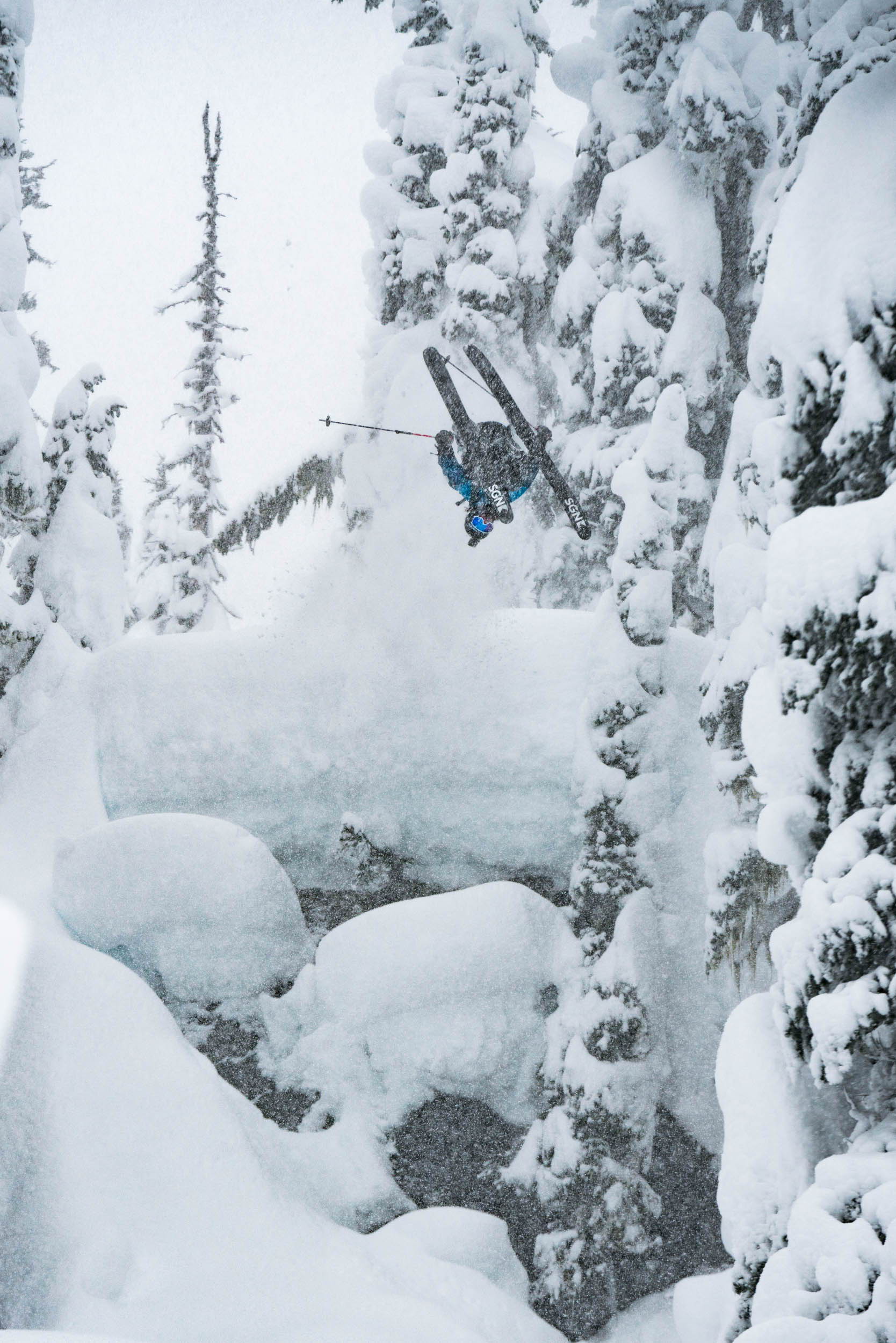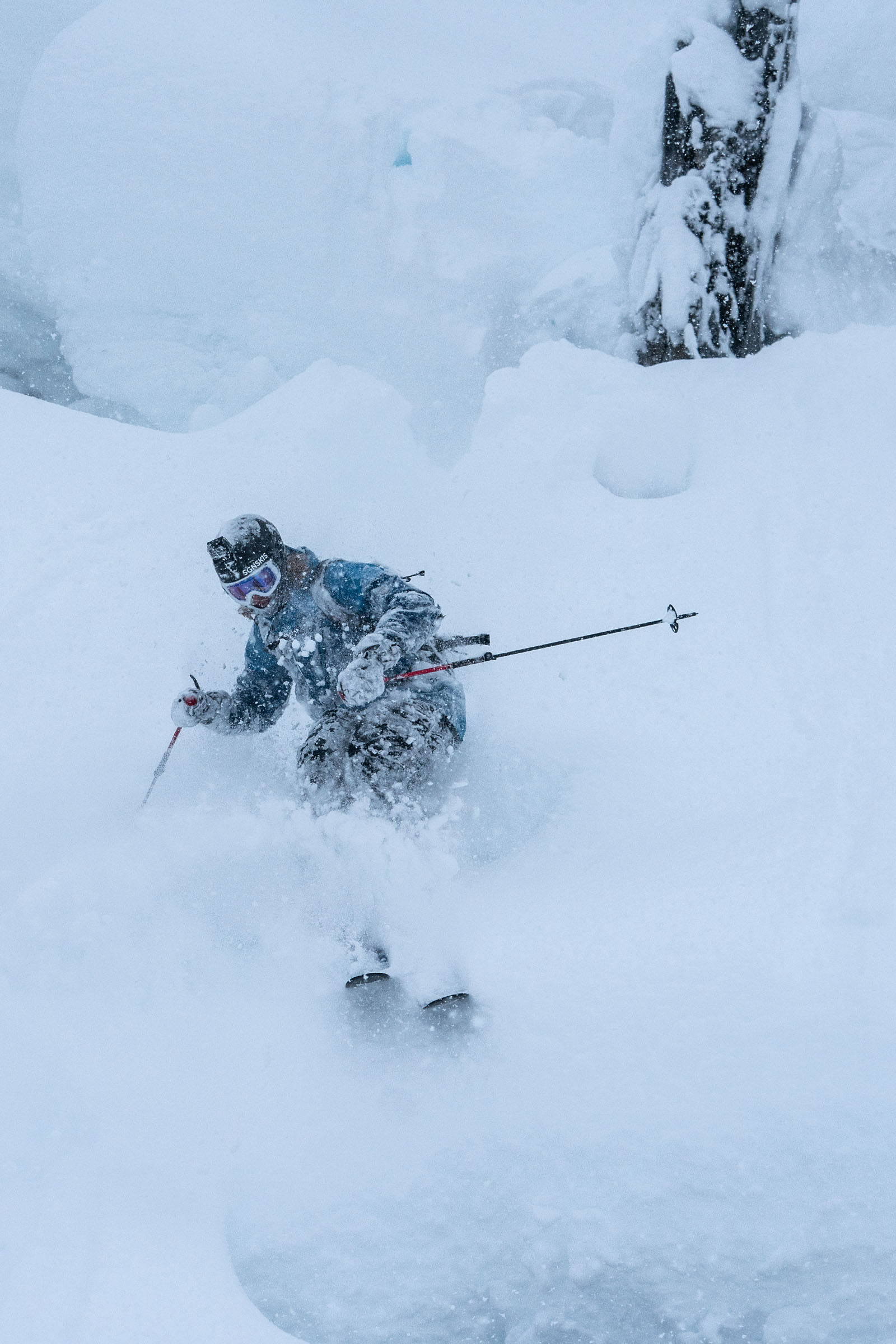 Planning to plow and play through stacks of deep powder snow this winter? urRAKKAR is my weapon of choice. With the spooned tips it turns like a hot knife through butter.
- Nikolai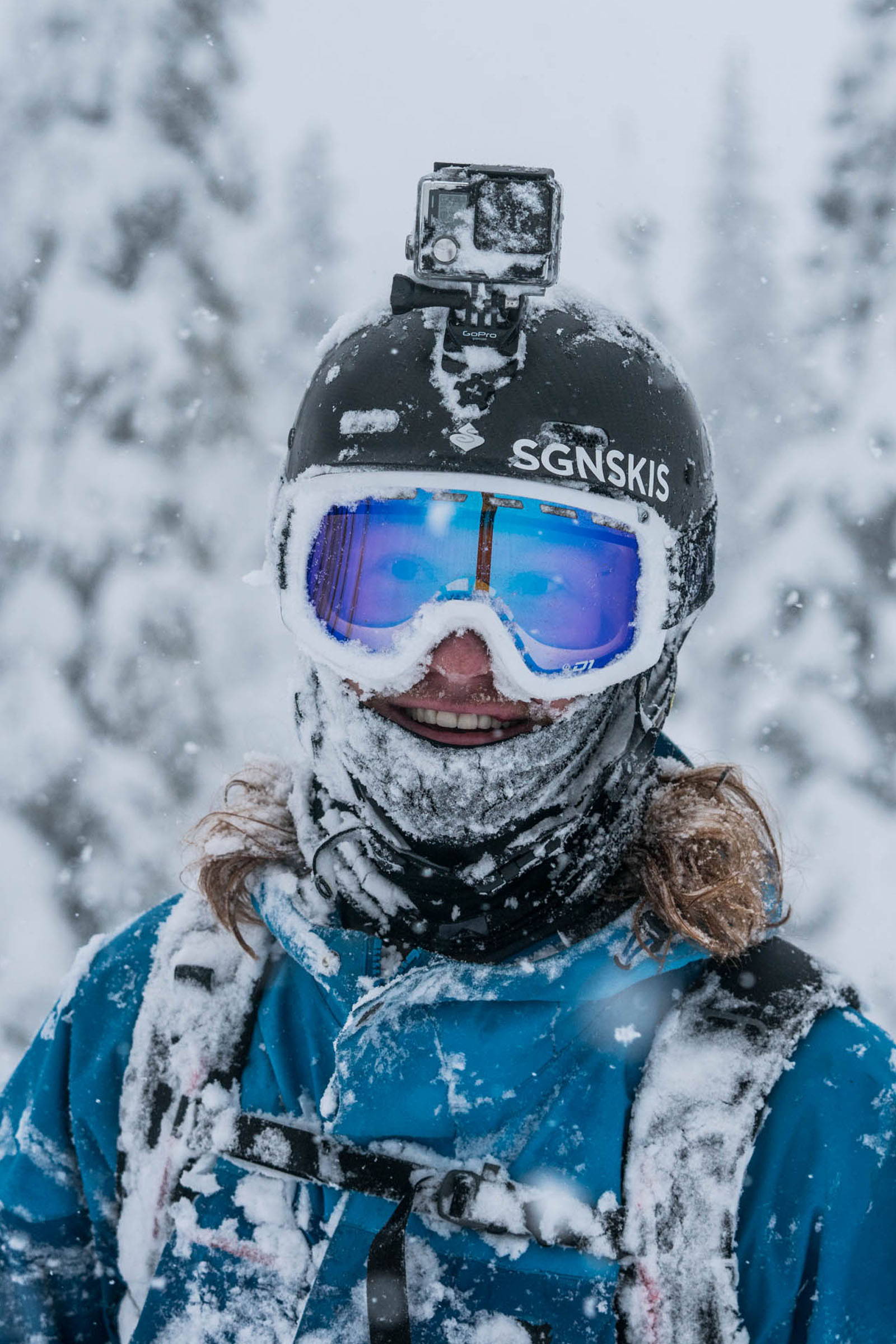 GRAPHICS BY RIKKE VIDDE WESTVIG
Close to Sogndal, the Bleia mountain rises straight up from the fjord, teasing every skier with her difficult approach, her snow covered banks and sheer drops. However, when you look closer, you will find playful lines, deep powder and that memorable and amazing day out.
What other skiers have to say about this ski!